The English voice cast for Space Channel 5 VE Kinda Funky News Flash is Revealed!
We're thrilled to unveil our English voice cast joining us for Space Channel 5 VR Kinda Funky News Flash! Keep reading below to find out who'll be leading you through a funky new adventure, and where you've heard them before!
Ulala: Cherami Leigh
Jaguar: Tom Clarke-Hill
Kell: Cassandra Lee Morris
Bello: Ratana
Soon-Soon: Mari Suffiad
Glitter: Greg Chun
?: Megan Taylor Harvey
??: D.C. Douglas
Keep an eye out for surprise appearances from returning characters!
Ulala, voiced by Cherami Leigh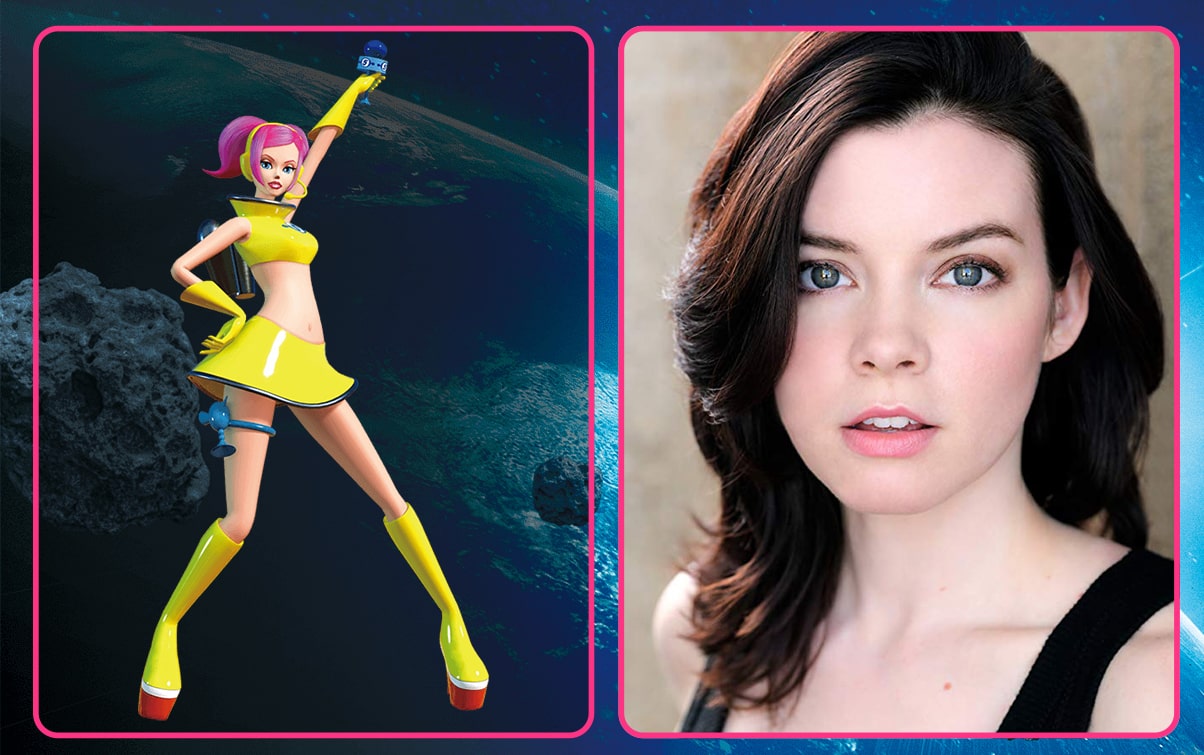 Profile
Starring as Ulala is Cherami Leigh.
▼ Game Roles
Persona 5: Makoto Niijima
Cyberpunk 2077: Female V
League of Legends: Irelia
▼ Anime Roles
Sailor Moon: Sailor Venus
Fairy Tail: Lucy Heartfilia
Boruto: Naruto Next Generations: Sarada Uchiha
Sword Art Online: Asuna Yuuki
Twitter
Twitter: https://twitter.com/CheramiLeigh
---
Jaguar, voiced by Tom Clarke-Hill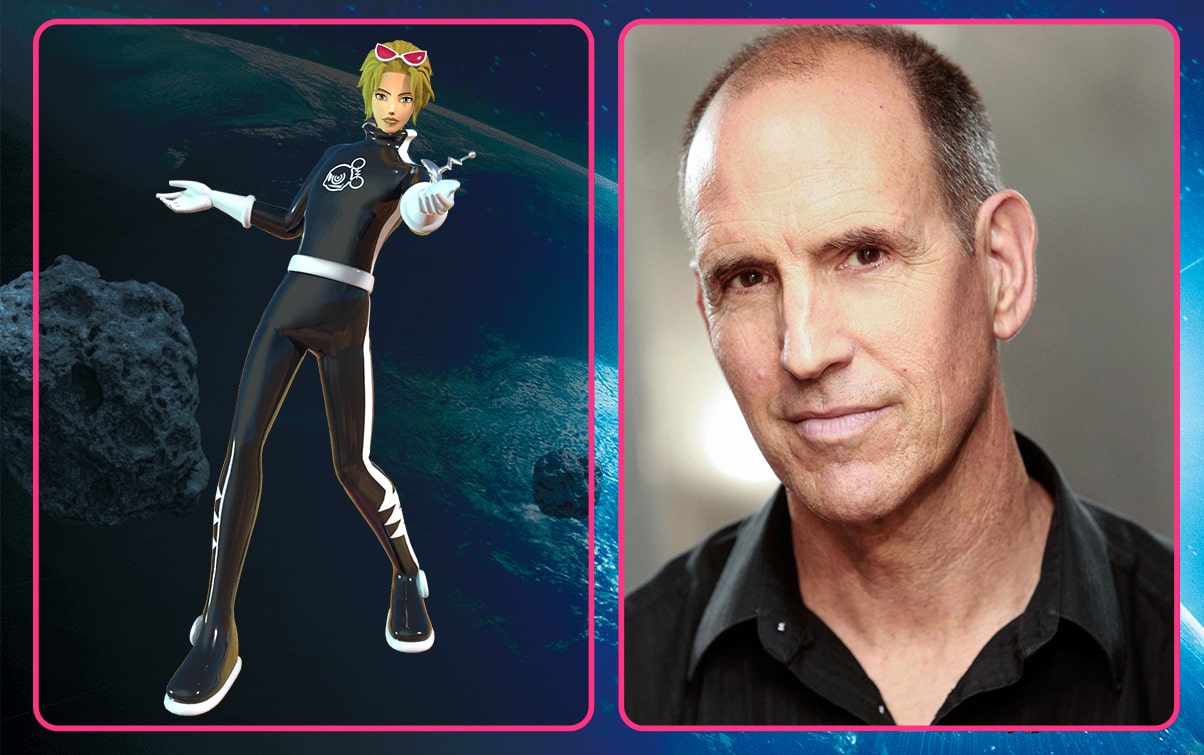 Profile
Returning to the role of Jaguar is Tom Clarke-Hill himself!
▼ Film Roles Fantastic Beasts and Where to Find Them
Gravity
Entrapment
▼ Game Roles The Witcher 3: Wild Hunt: Eskel
Space Channel 5 Part 2: Jaguar
Lego Marvel Superheroes 2: Blade
Website
http://www.clarke-hill.com
---
Kell, voiced by Cassandra Lee Morris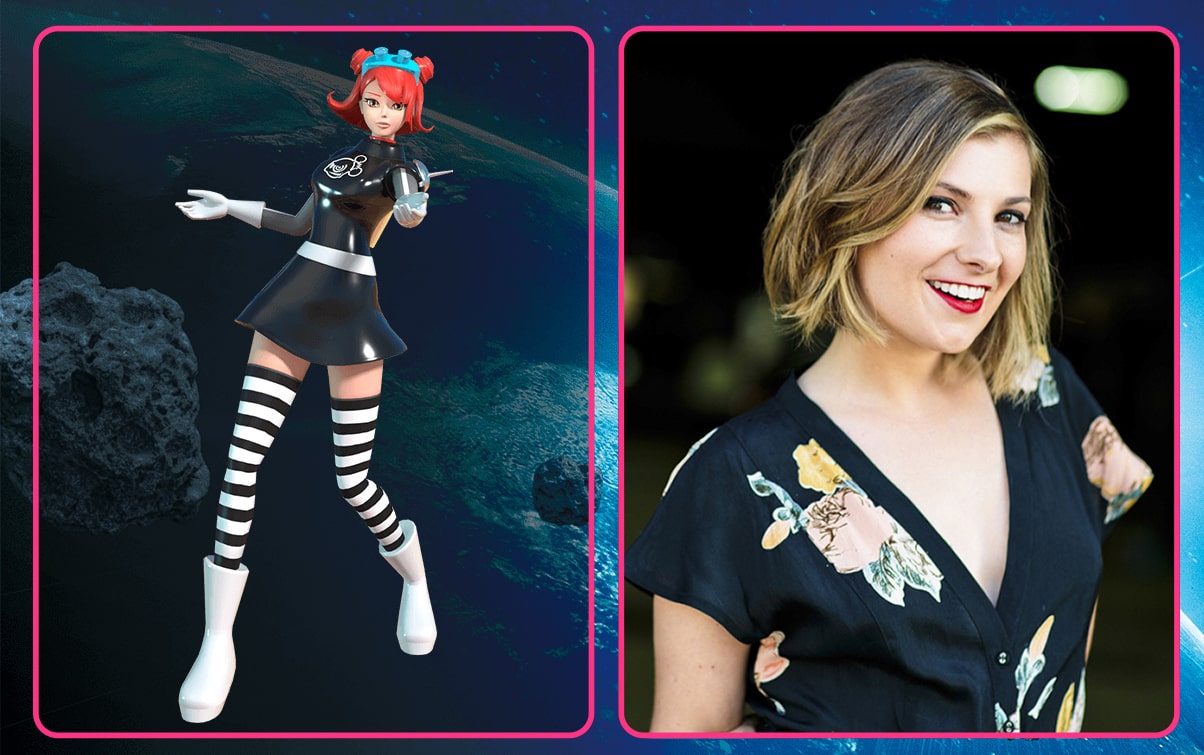 Profile
▼ Anime Roles
Sword Art Online: Leafa
Puella Magi Madoka Magica: Kyubey
Your Name.: Sayaka Natori
▼ Game Roles
Persona 5: Morgana
League of Legends: Nami
Xenoblade Chronicles X: Lin Lee Koo
Twitter
https://twitter.com/SoCassandra
---
Bello, voiced by Ratana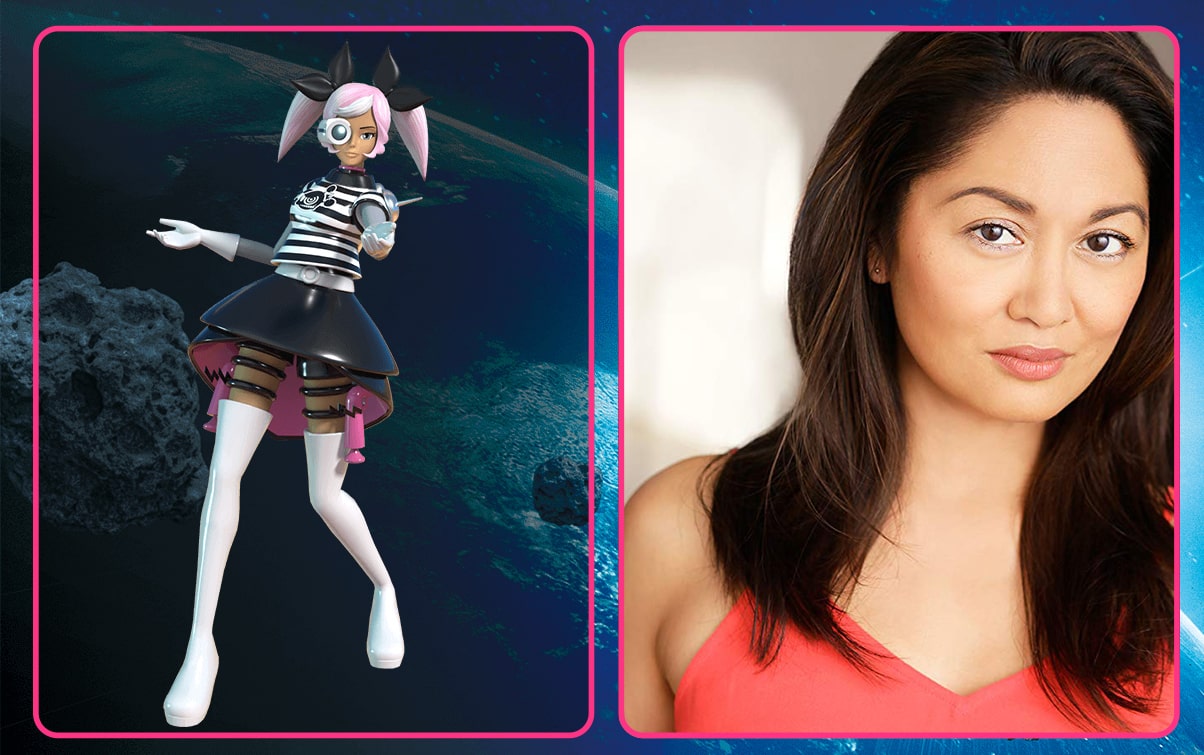 Profile
▼ Game Roles Fire Emblem: Three Houses: Leonie
Destiny Warriors 9: Lianshi
Skylanders: Giants: Female Wilikin
Website
http://ratana.net/
Twitter
https://twitter.com/diamondsong
---
Glitter, voiced by Greg Chun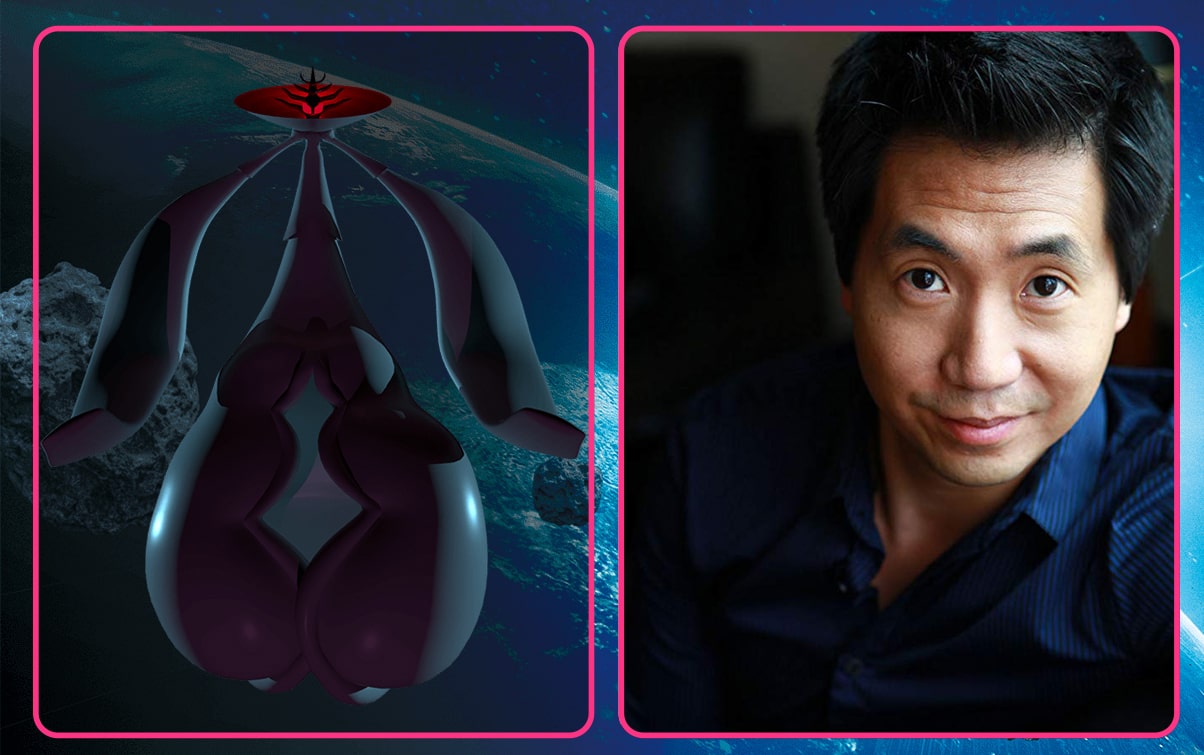 Profile
▼ Game Roles
AI: The Somnium Files: Kaname Date
Shenmue III: Wuying Ren
Octopath Traveler: Alfyn Greengrass
▼ Anime Roles
One Punch Man 2: Garou
Neon Genesis Evangelion: Ryoji Kaji
JoJo's Bizarre Adventure: Stardust Crusaders: N'Doul
Website
https://gregchun.com/
---
Additional Characters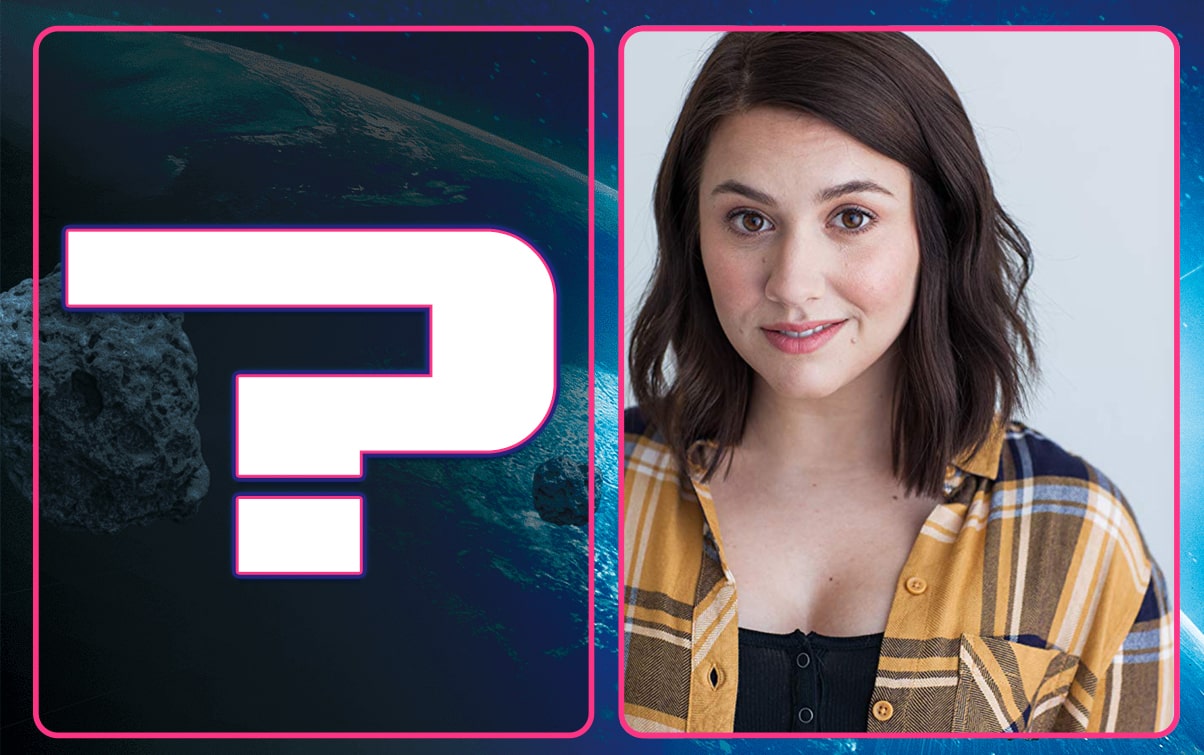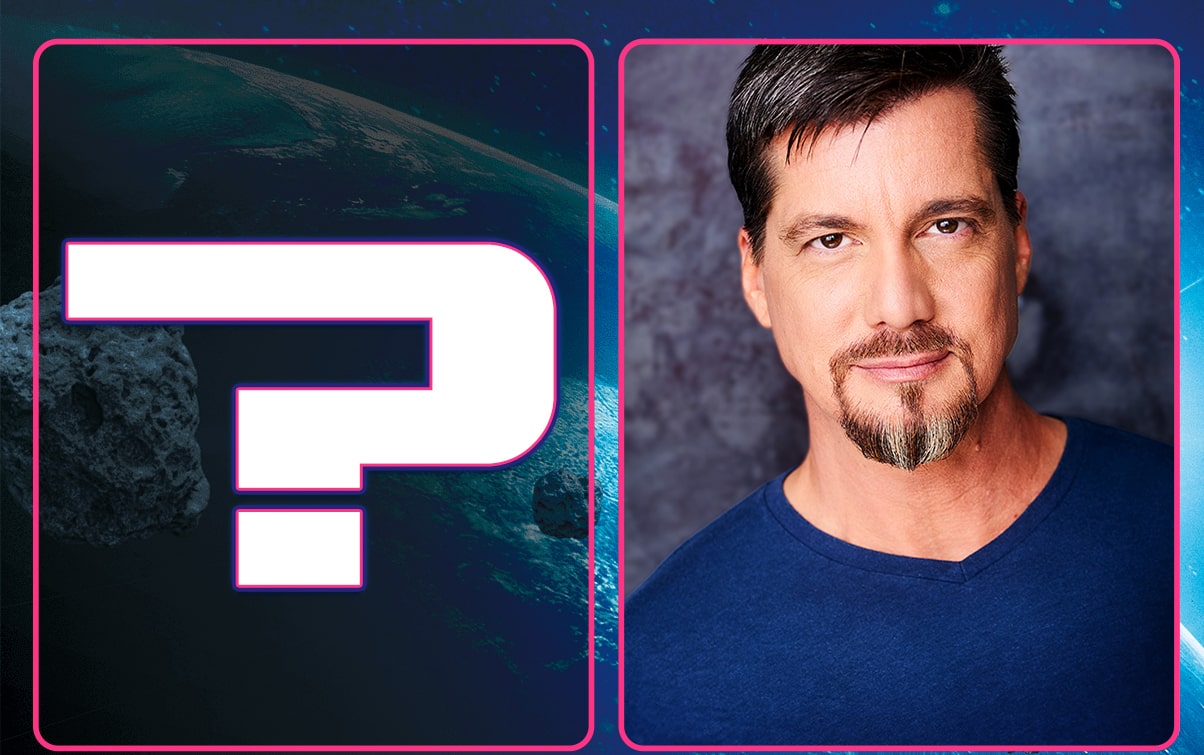 The final member of Jaguar's crew, Soon-Soon is voiced by Mari Suffiad.
Voicing a MYSTERIOUS, unrevealed character is Megan Taylor Harvey. You've heard her as Li-fen in Street Fighter V!
Voicing a second unrevealed character is D.C. Douglas, who's none other than Albert Wesker from Resident Evil.
back to news