profile
うらら
宇宙テレビ局「スペースチャンネル5」の
先輩リポーター
※過去シリーズの主人公

Herself
The Galaxy's Only
Chance...Is Dance!
SEGA's legendary rhythm game "Space Channel 5" is coming back with Virtual Reality, More poses you strike, more viewer ratings you get, and the more heads you can turn as you dance til you drop and save the Universe!
Genre(s)

Dancing, Rhythm, Action
Developer

Grounding Inc.
DOWNLOAD
PRODUCT VERSION

$24.99 USD

PRODUCT VERSION

COMING SOON

PRODUCT VERSION

COMING SOON

PRODUCT VERSION

COMING SOON
※HTC VIVE version, SteamVR version, and oculus quest version will be announced as soon as the release date is determined.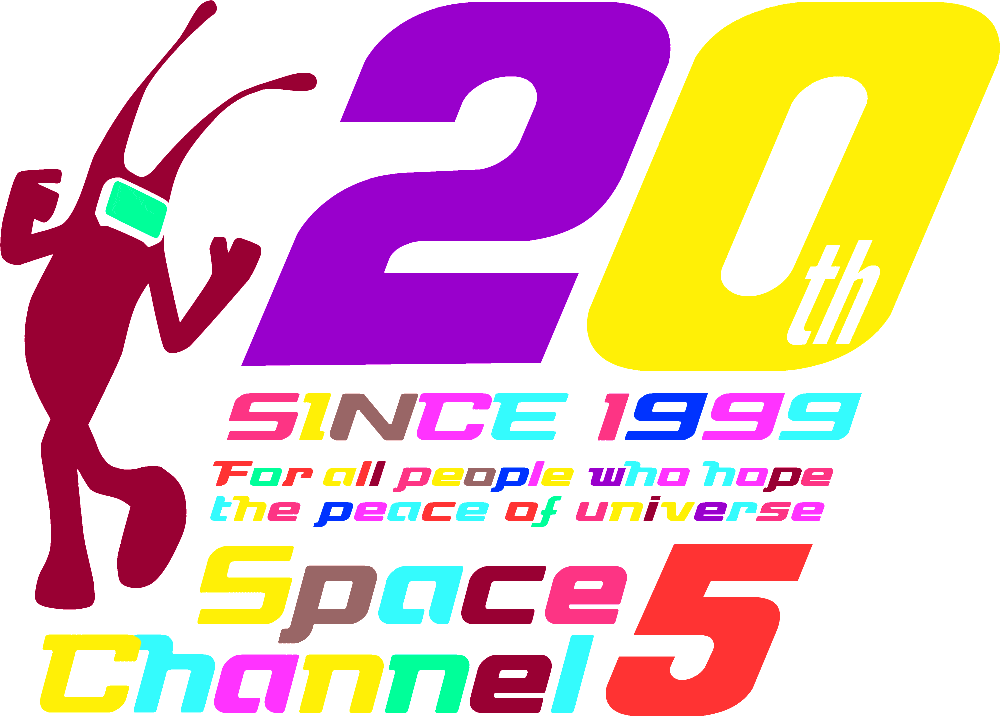 "For all the people who love music, dance, and games" is the motto of the original musical action game, Space Channel 5,
which was first released in December 16th, 1999. Set in outer space during the 25th century, Space Channel 5 stars top reporter Ulala, who must solve an incident involving the Morolians, a mysterious race of aliens who are forcing people to dance. In the game, you'll fight against the invaders by dancing, and win dance battles to gain more viewer ratings for Ulala.