The digest video of Music event is released !
The digest video of "Space Channel 5 UKIUKI MUSIC FESTIVAL Online event" (delivered on November 13, 2020) is released today.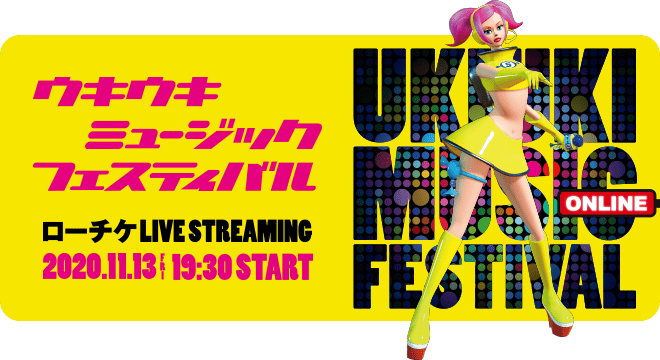 An unattended online event commemorating the 20th anniversary of the "Space Channel 5" series in 2019 and the release of "Space Channel 5 VR : Knda Fanky News Flash!" in 2020. Initially in March.
It was planned to be held as a normal offline event, but after a postponement due to the influence of "COVID19", it will be implemented in a different form.
In the digest video that summarizes the highlights of the performance of about 2 hours, a dance show by NAHO who has been choreographing the main character, Urara and acting as a motion actor throughout the series, live performance of 2 songs by 8bit music unit YMCK, development team You can watch the talk show by RAM RIDER and the DJ performance by RAM RIDER for about 47 minutes.
If you are a fan of the series, not only those who missed it, but also those who watched it on the day, check it out until the very end of the end roll! !!
▼ Click here for the digest video
https://youtu.be/1gNjVlSFIGQ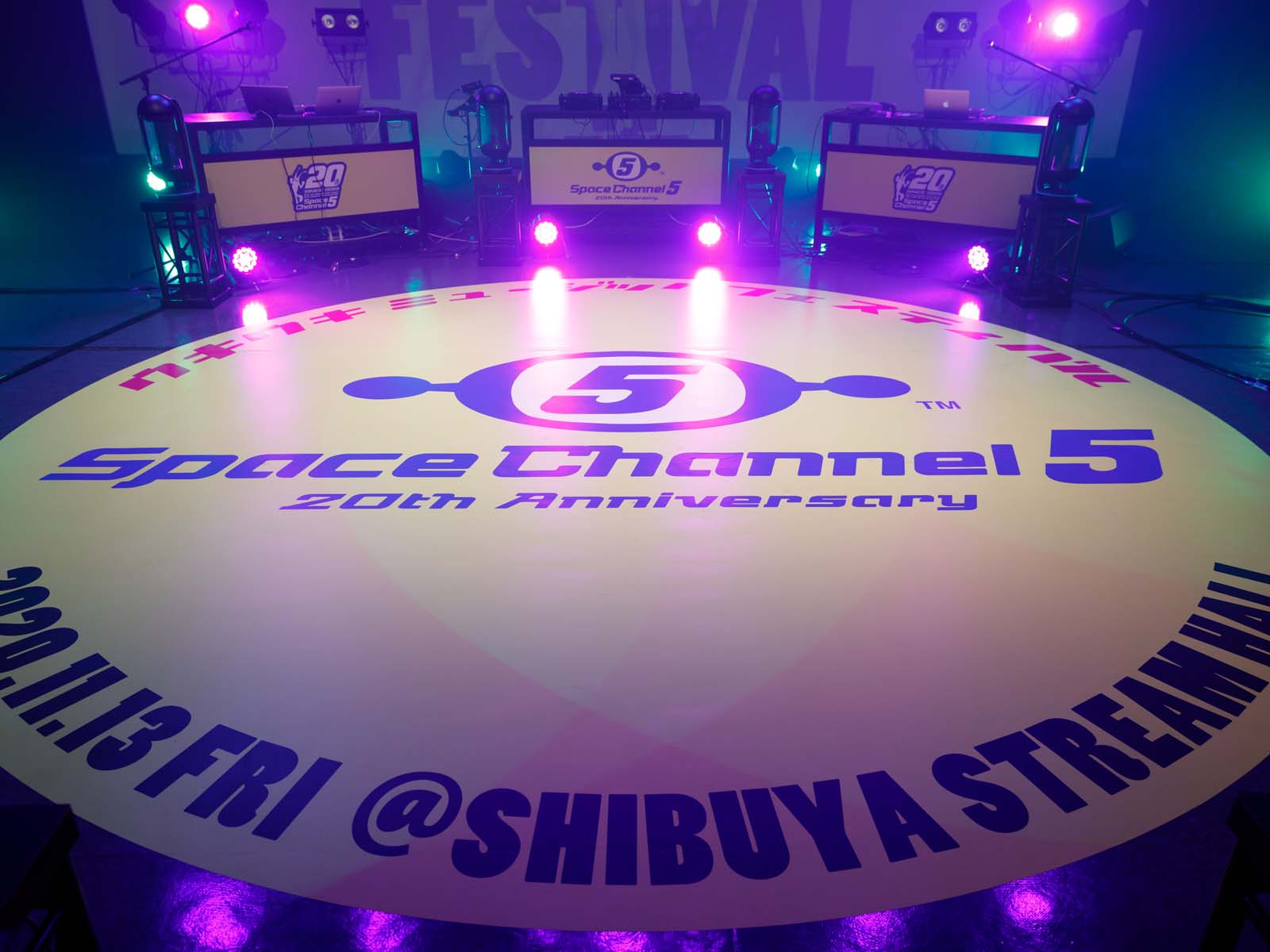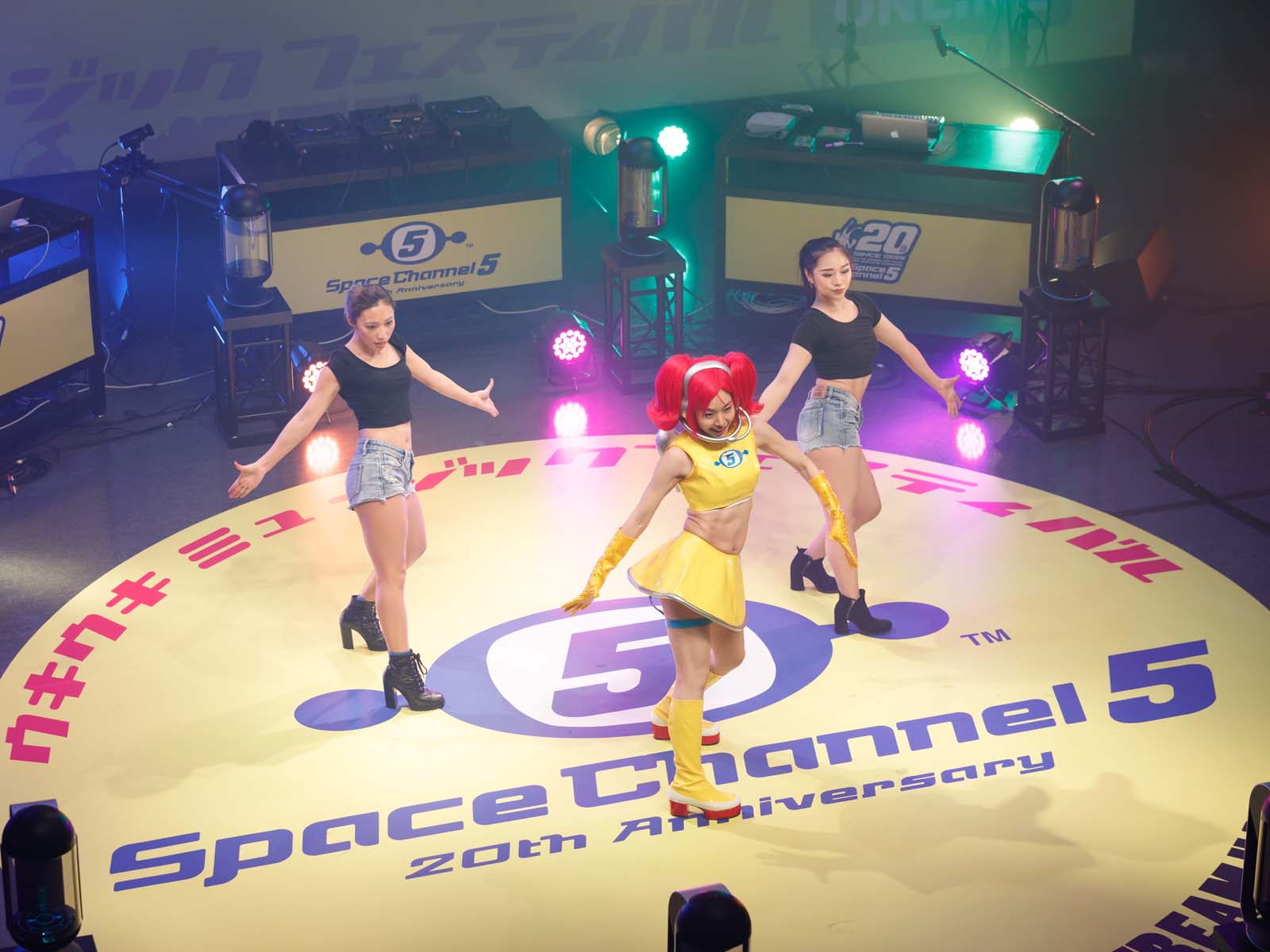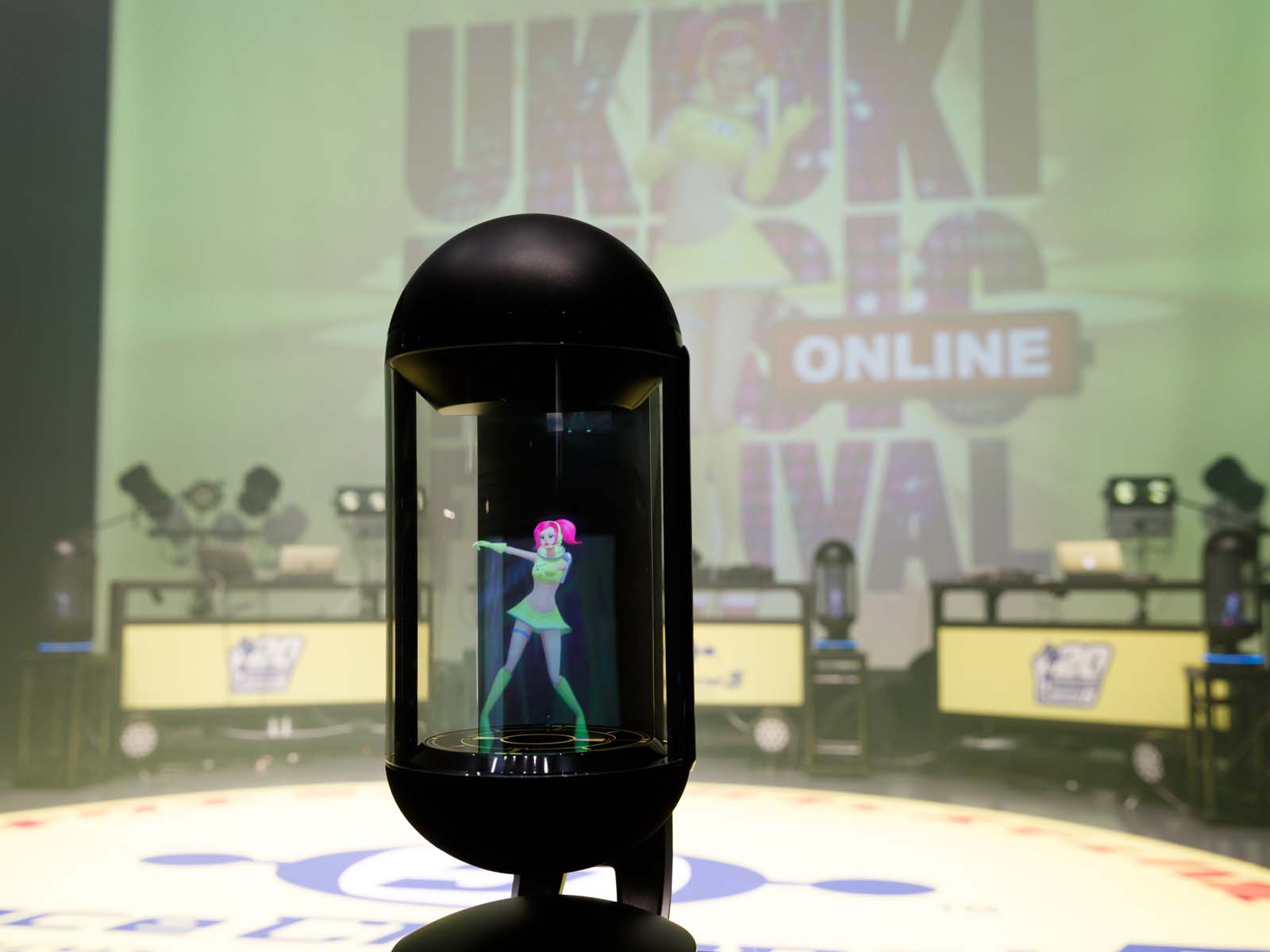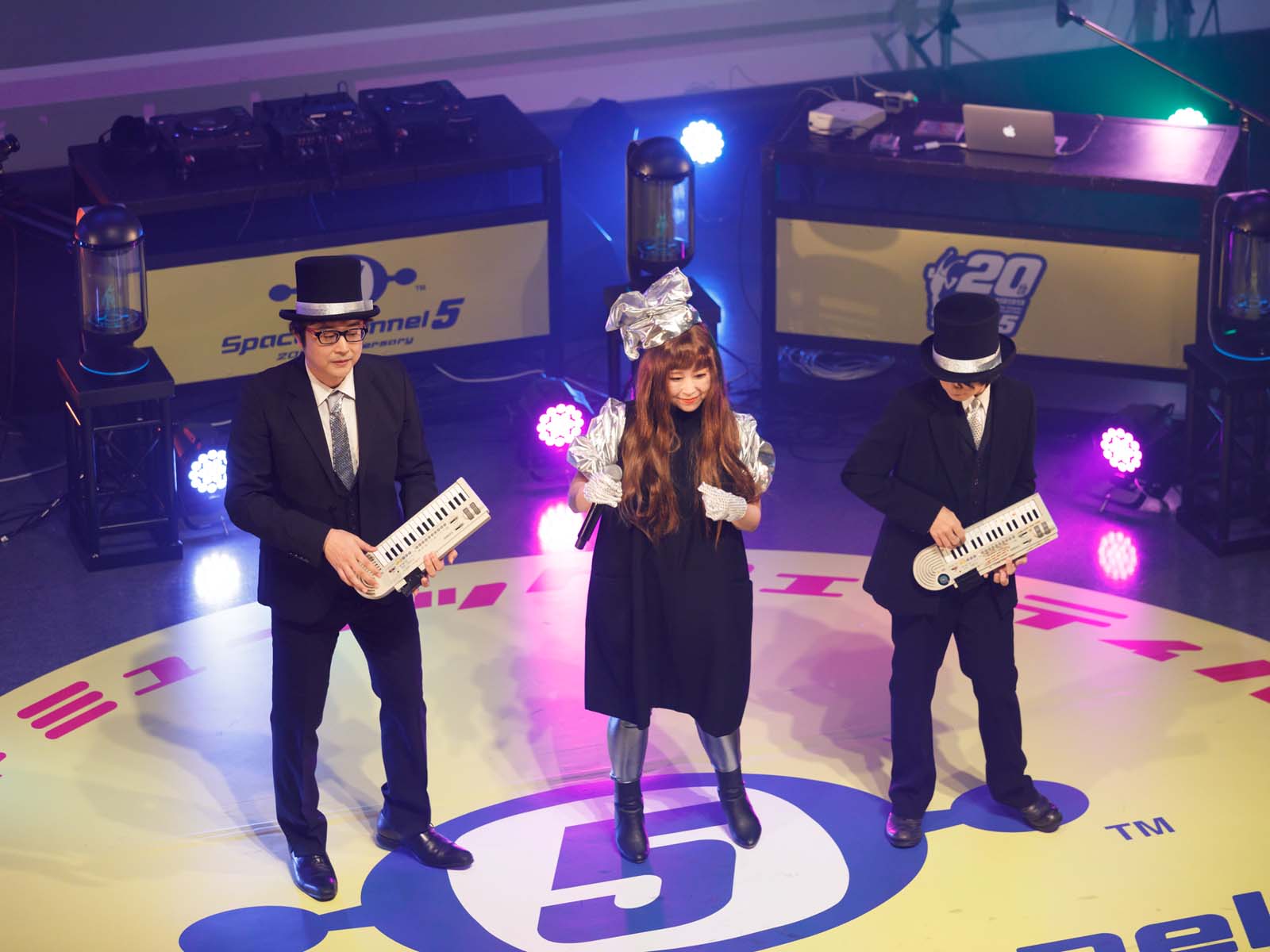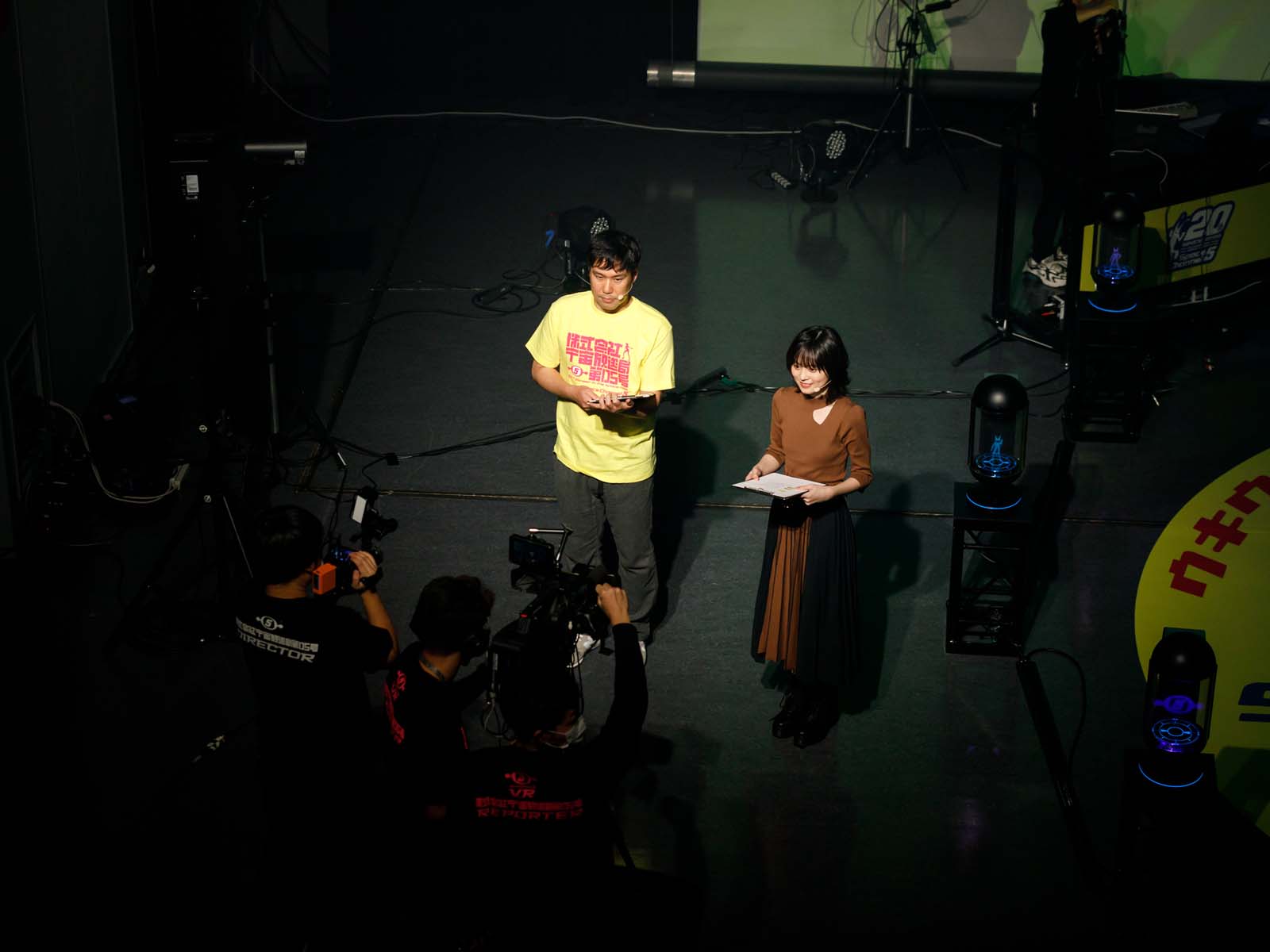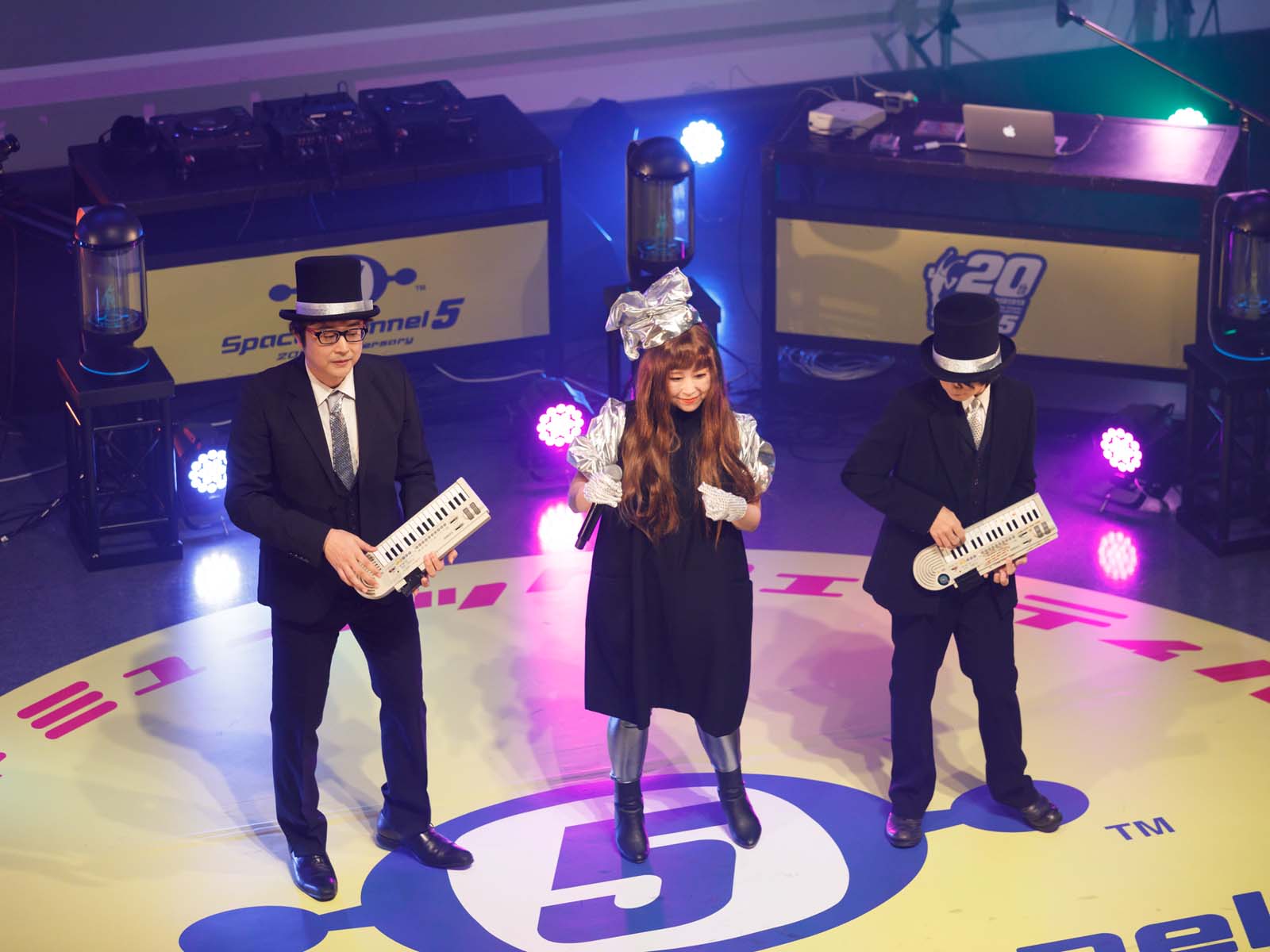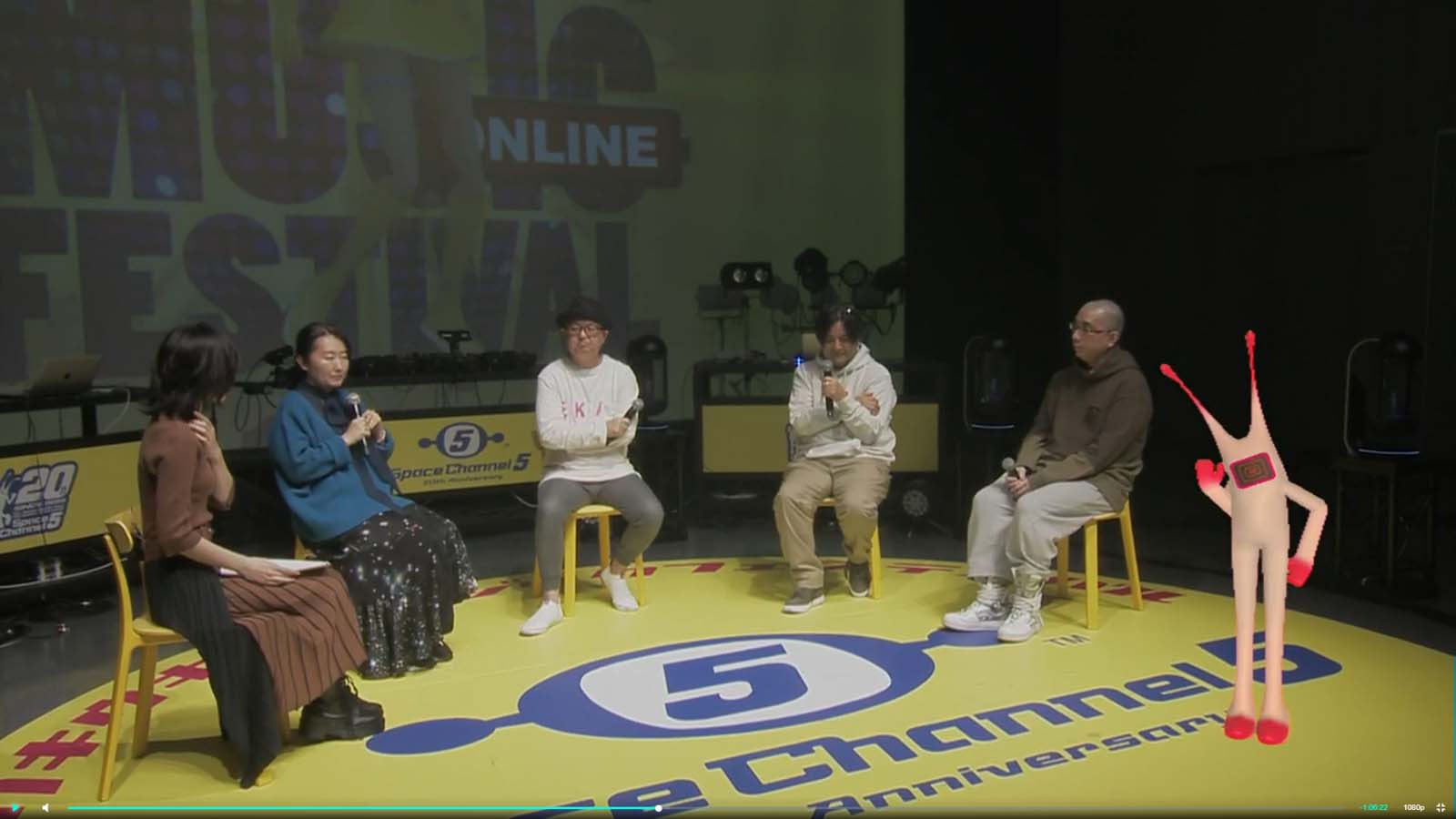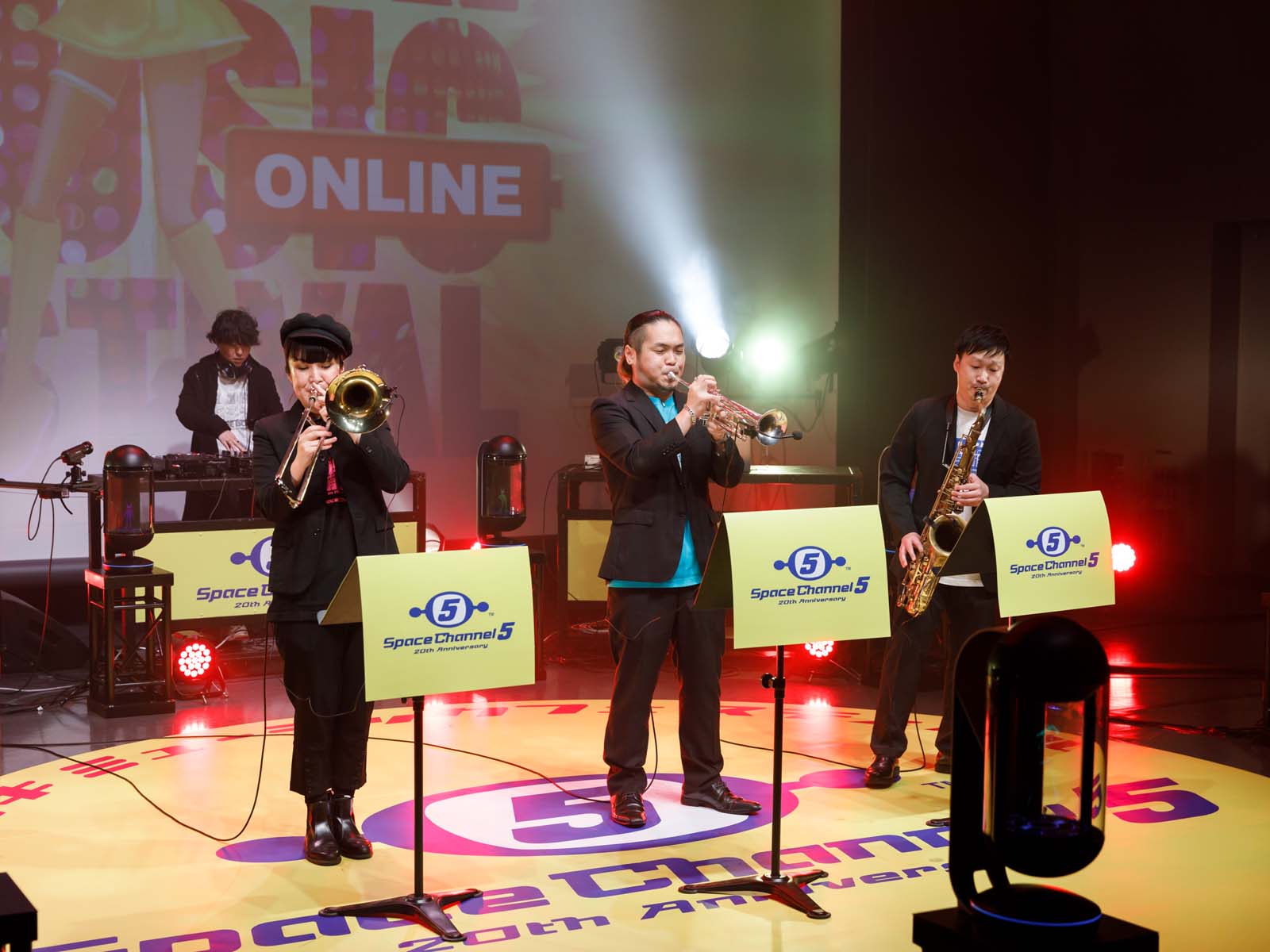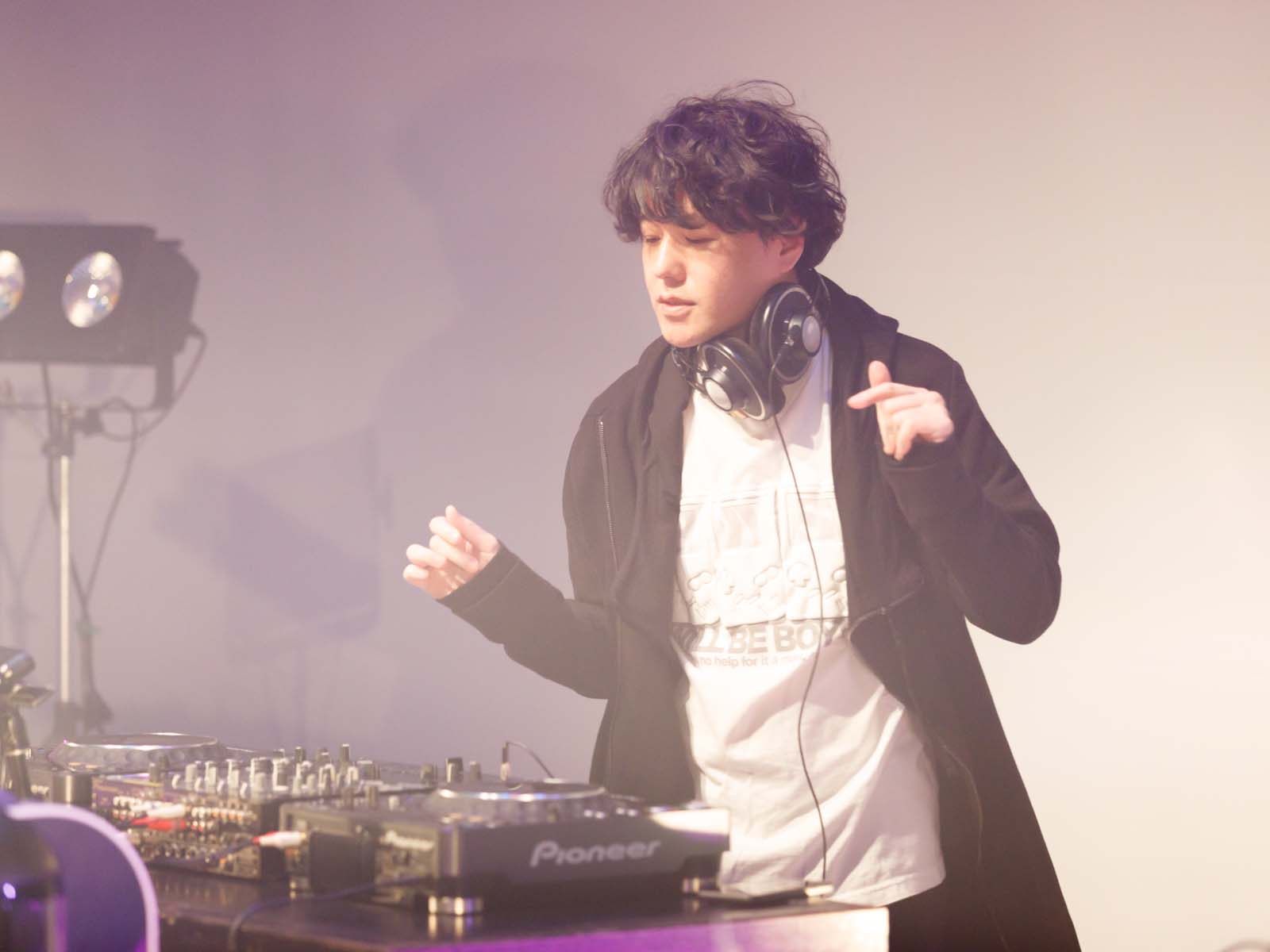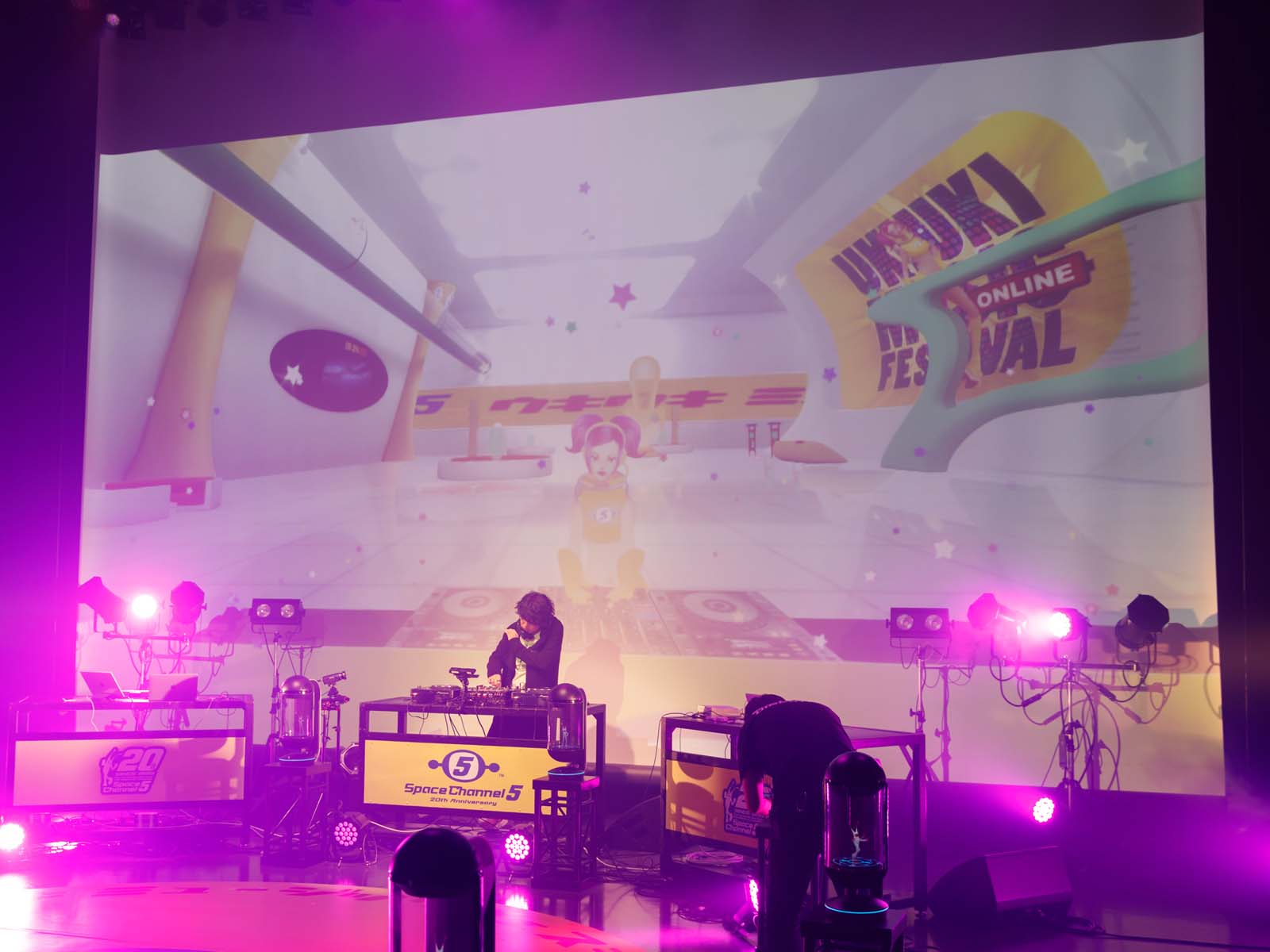 back to news