CHARACTERS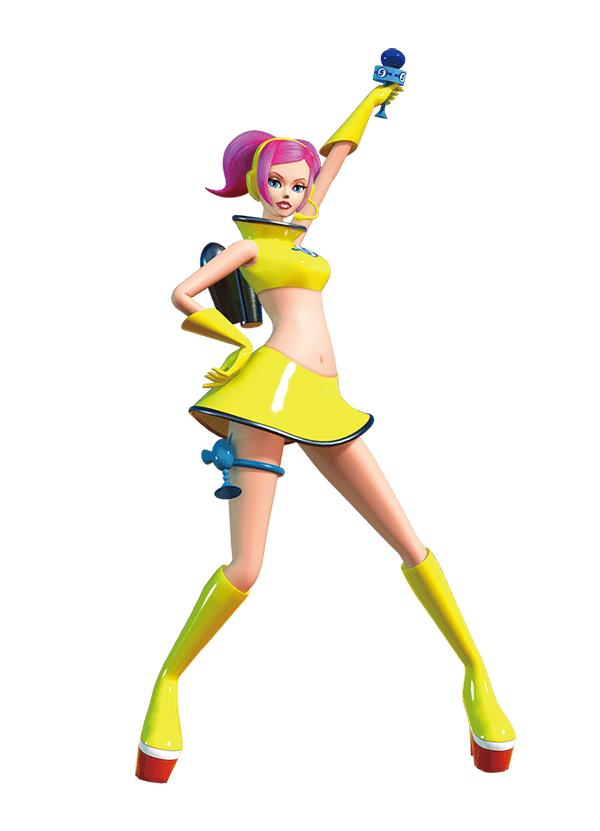 Ulala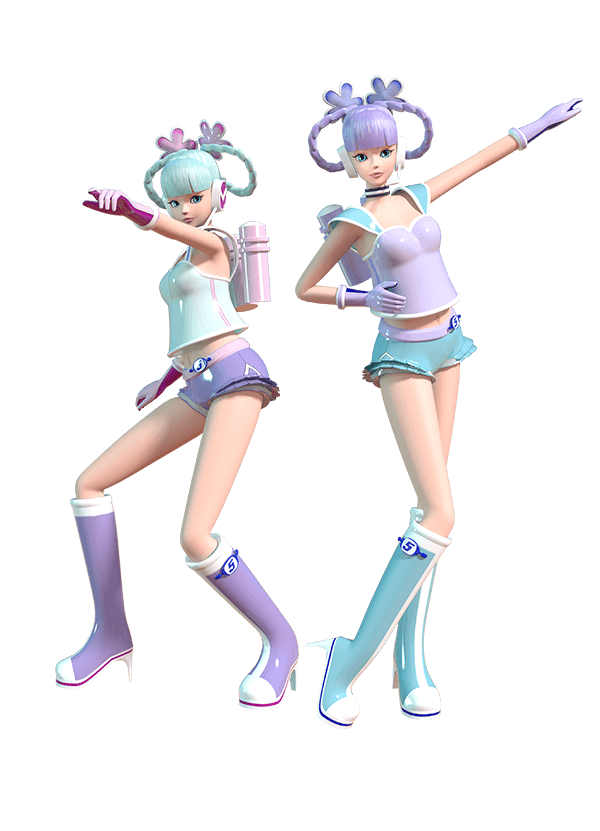 Rou
&

Kie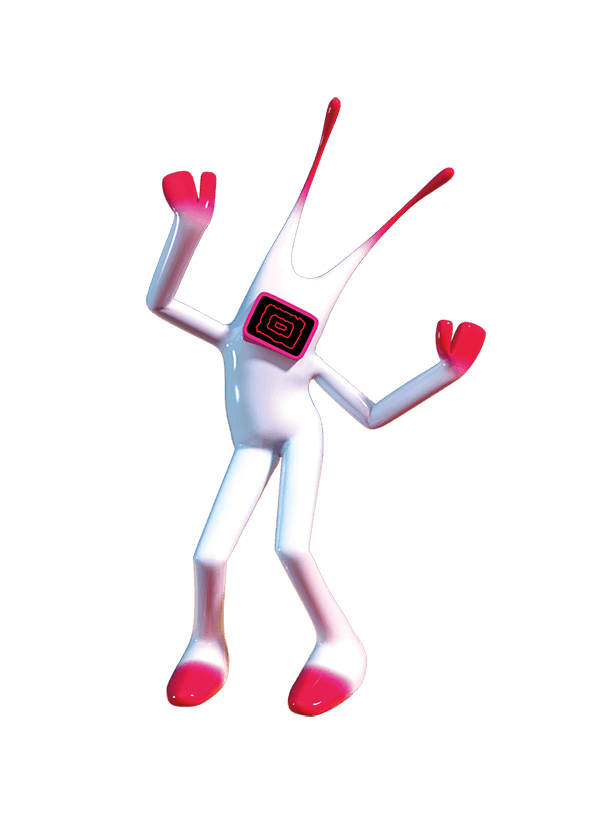 Othermoro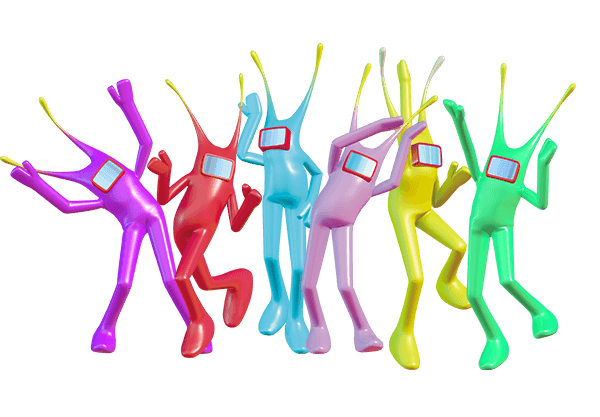 Morolians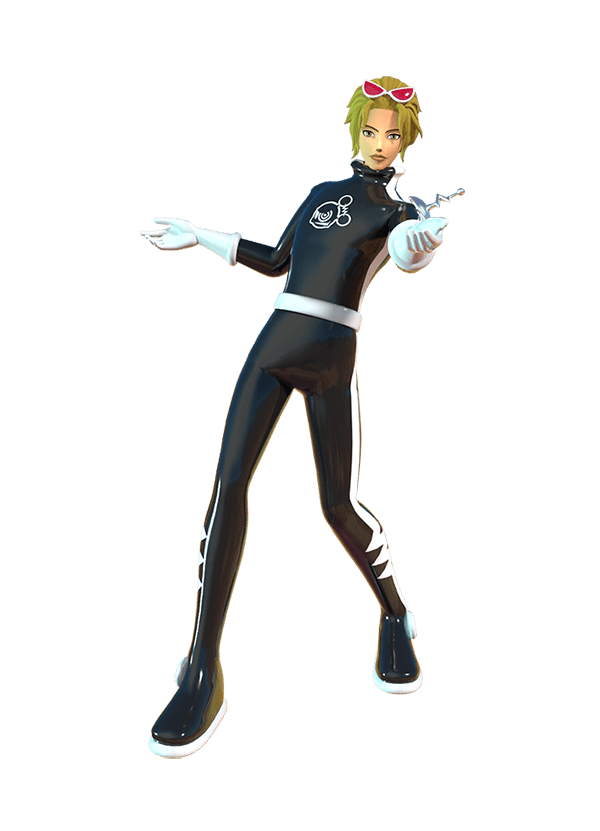 Jaguar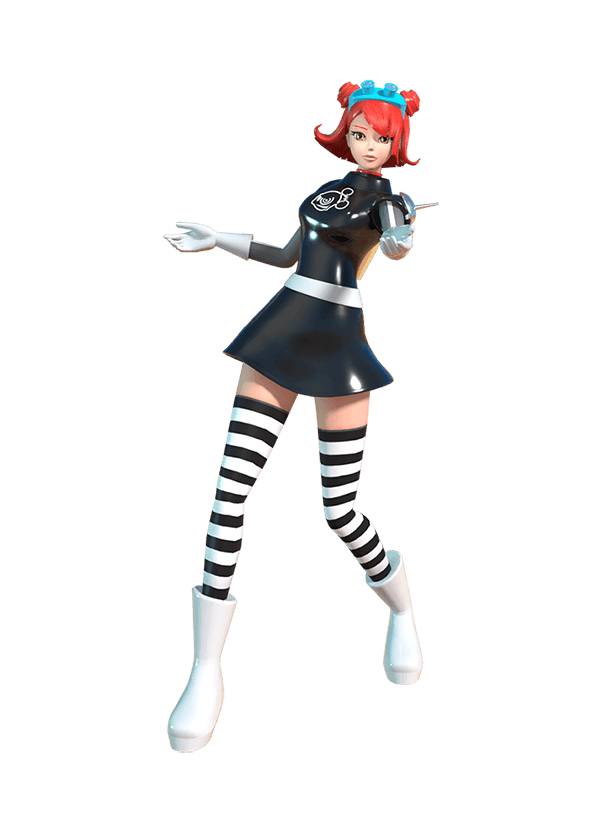 Kell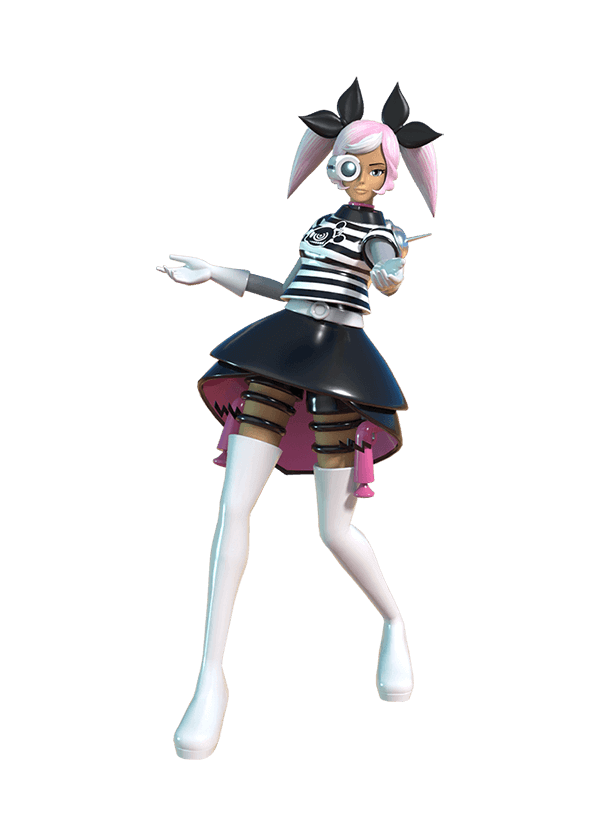 Bello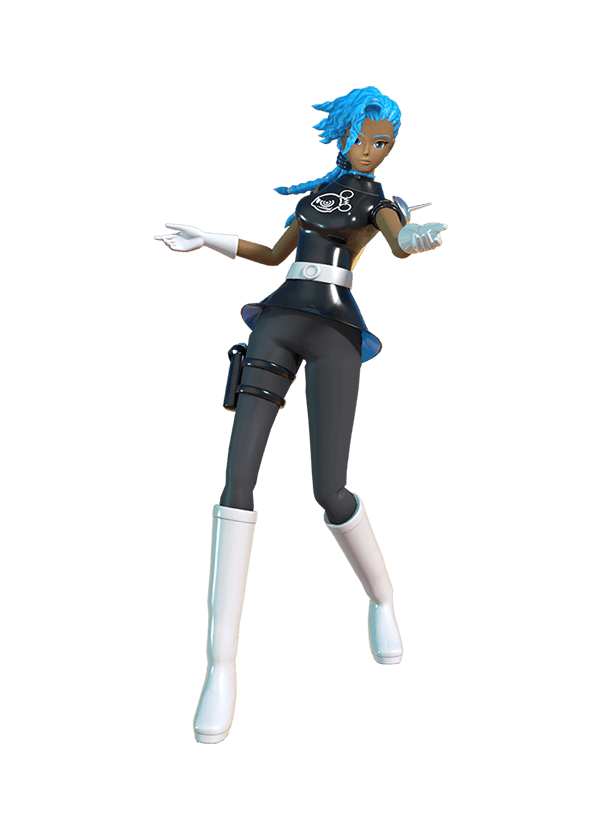 Soon-soon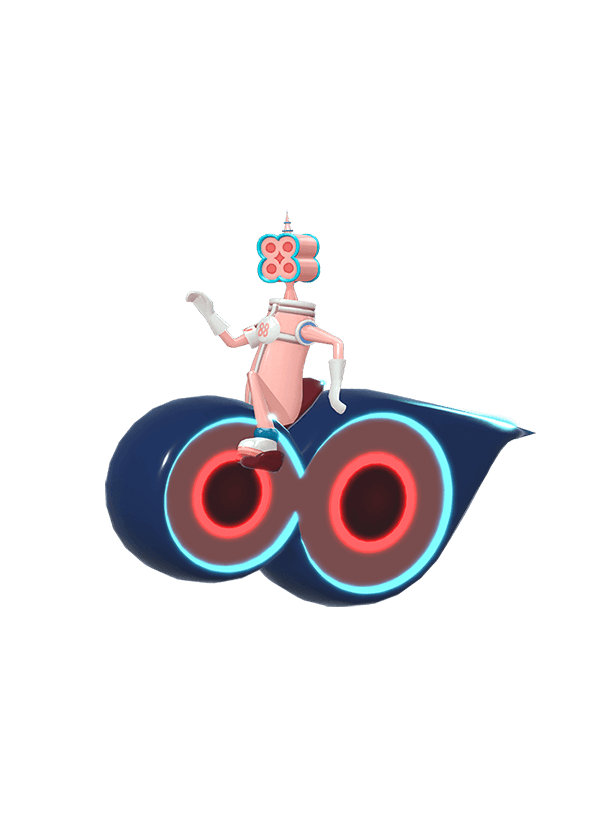 88 man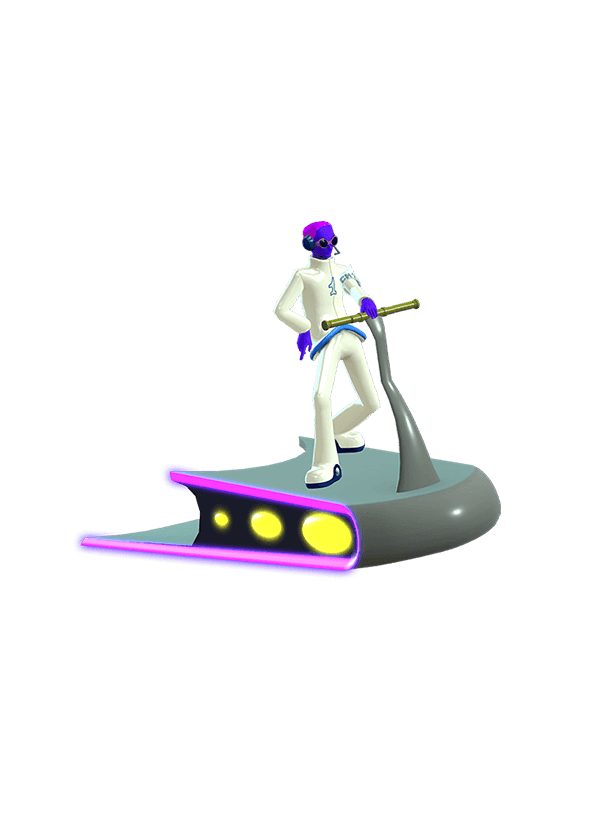 Tachibana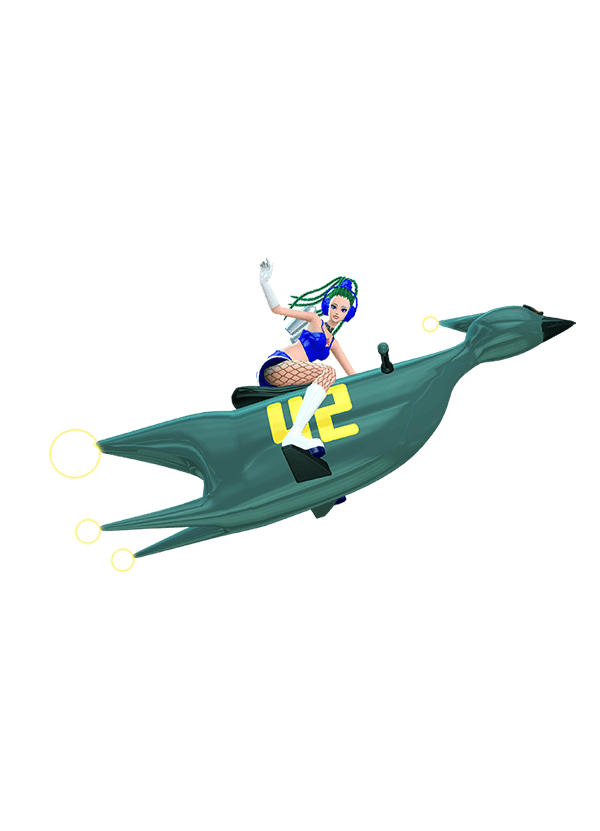 Pudding

Gentle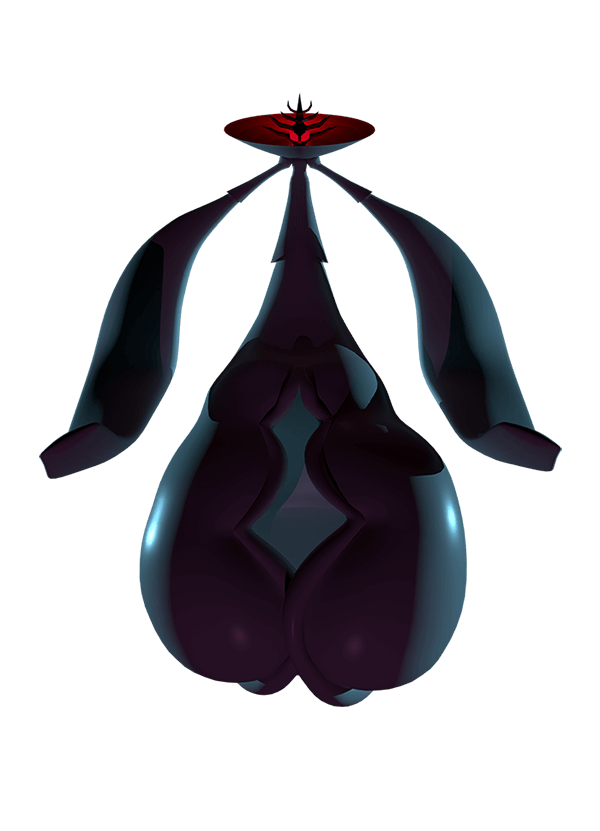 Glitter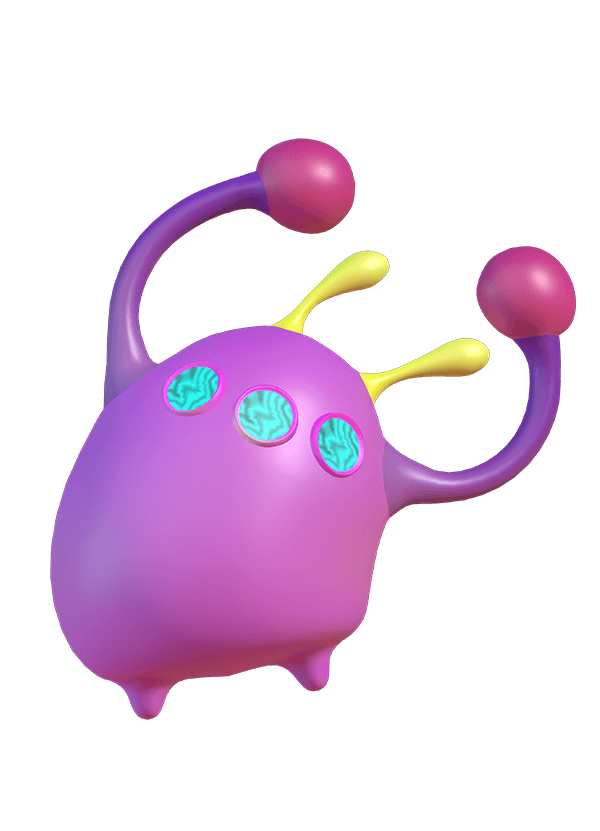 Coco Tapioca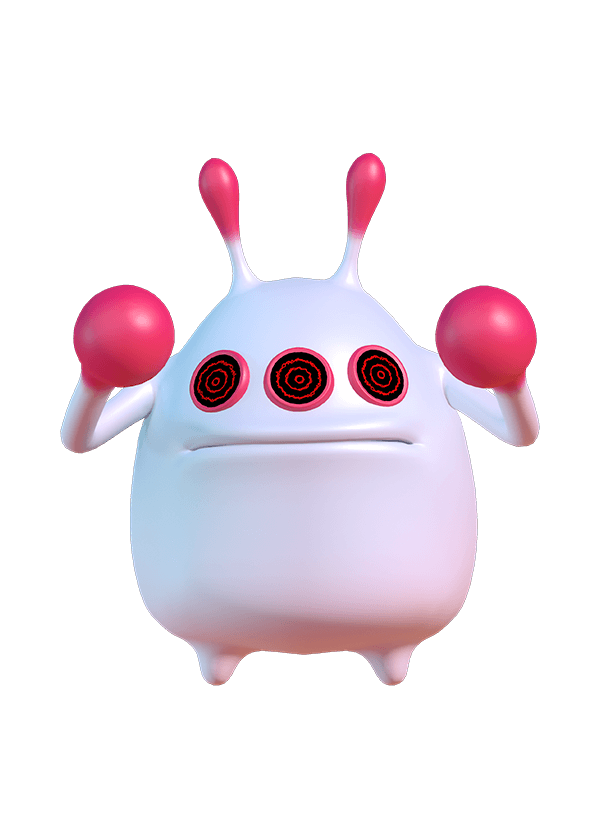 Other Tapioca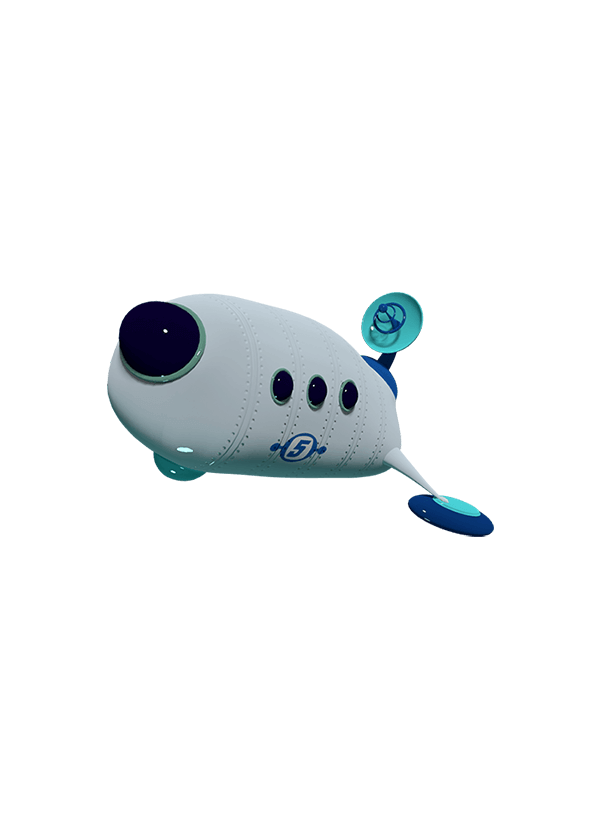 Space Channel 5

Spaceship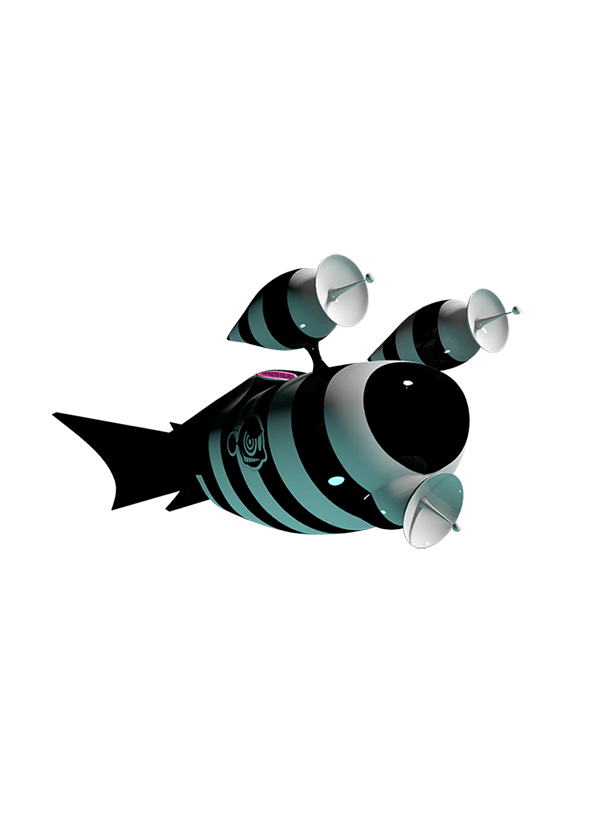 Bad tuning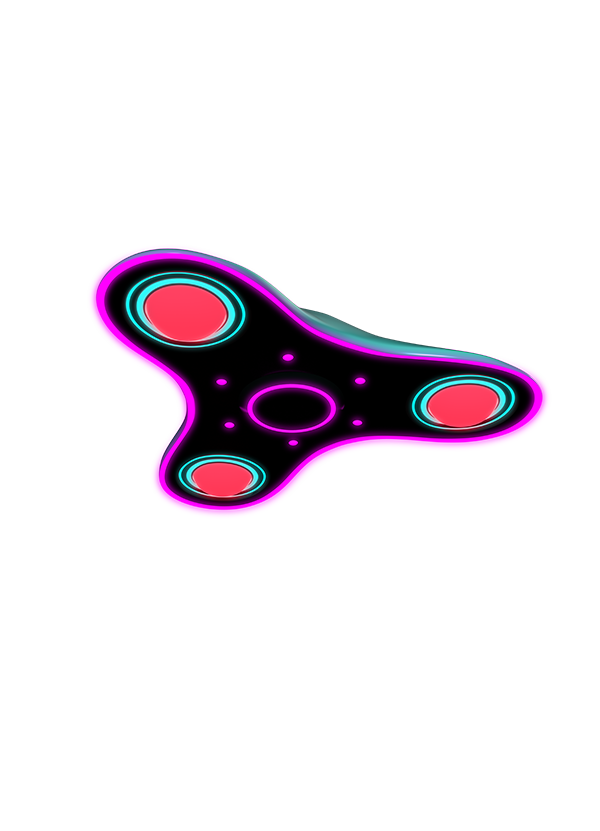 Glitter Spaceship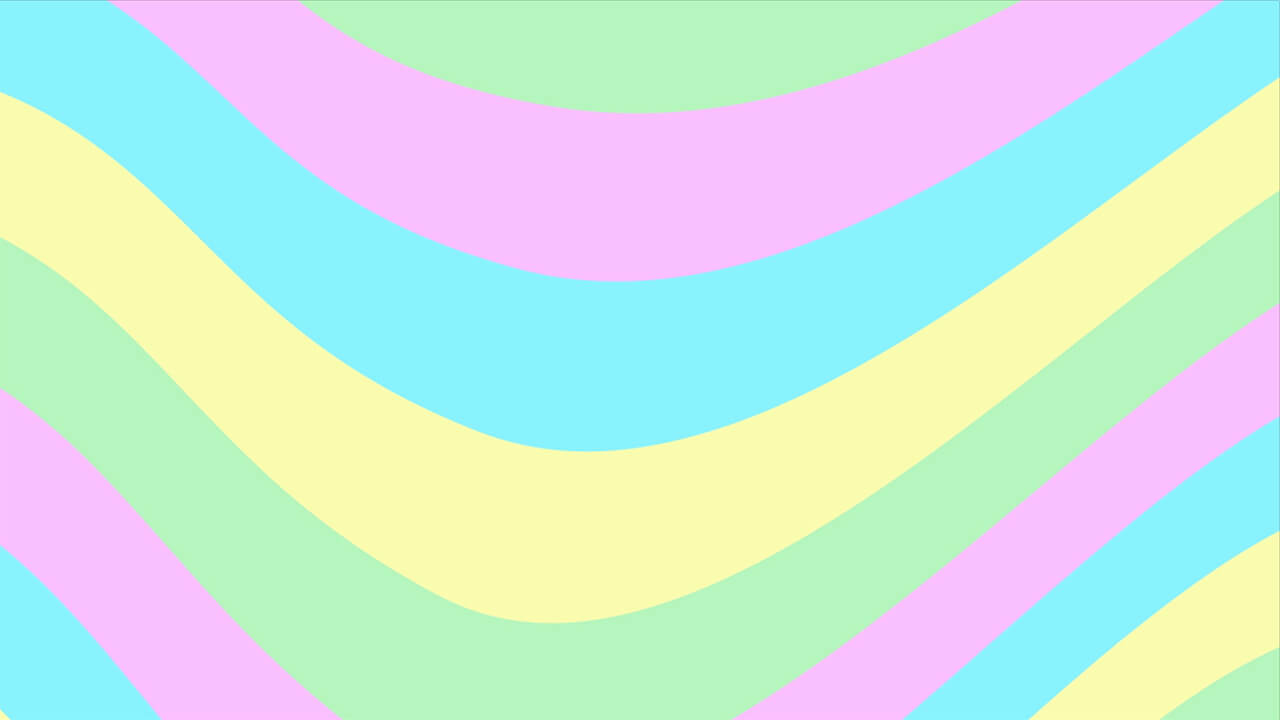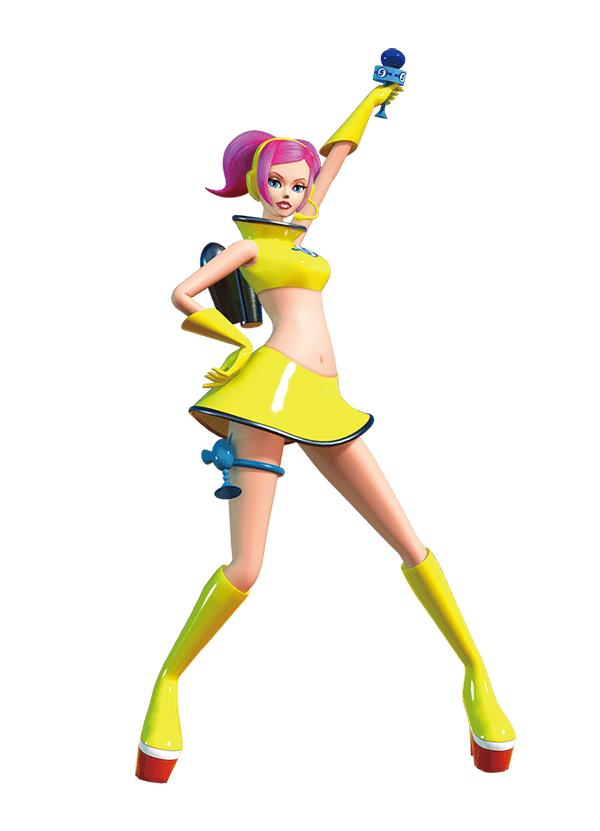 Ulala
Channel 5 reporter. Born May 30th. Blood type: B. She saved the galaxy three years ago using nothing but her pluck. Though now a senior reporter in charge of handling orientation for new recruits, she remains as energetic as ever. She dances all the time, except for rare instances where she does not.
CV
Cherami Leigh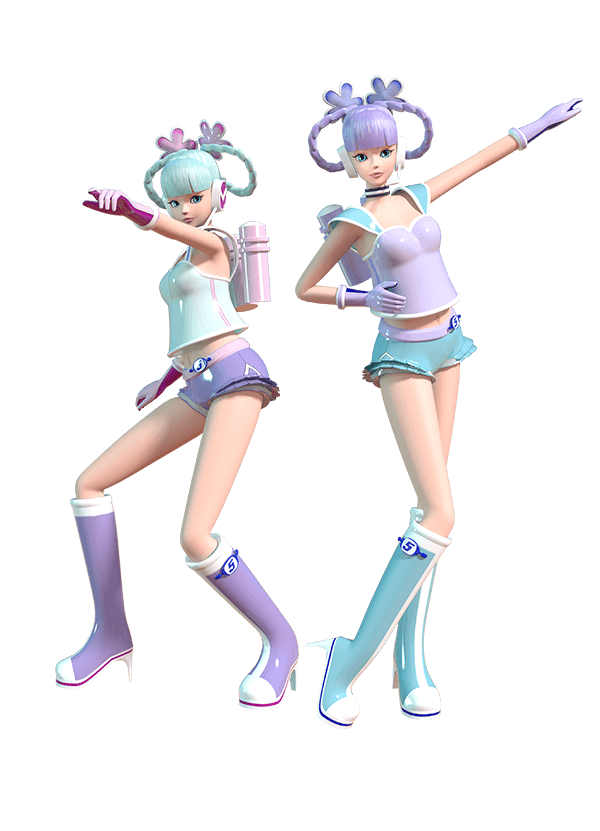 Roo
&

Kie

"A fresh-faced reporter at Channel 5.

Roo : Hair is a stunning moonstone blue, and she has a weird habit of standing behind and to the right of people.

Kie : Hair is a charming lavender, and he has a weird habit of standing behind and to the left of people.

CV

Yourself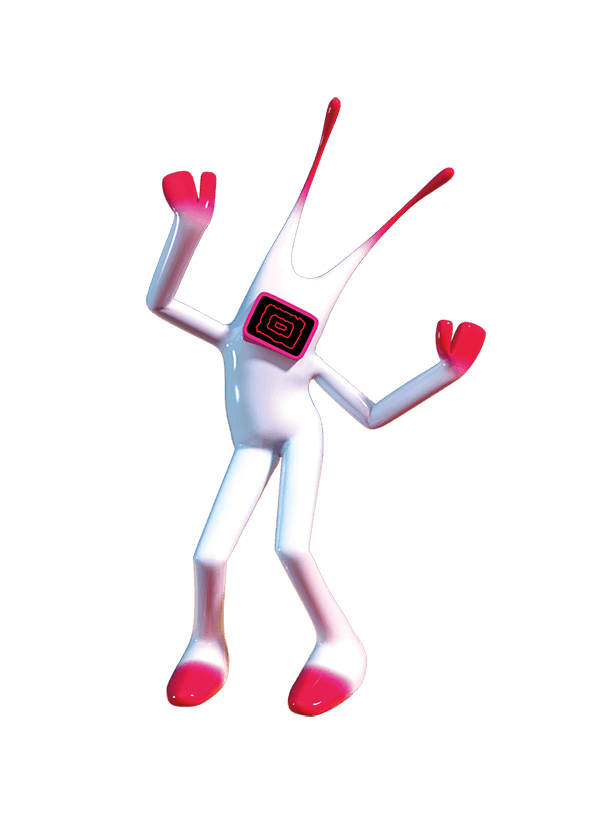 Othermoro
A Morolian that has been possessed by X space cells. Though it is now capable of producing non-Morolian sounds, these new sounds are not technically produced by its body itself.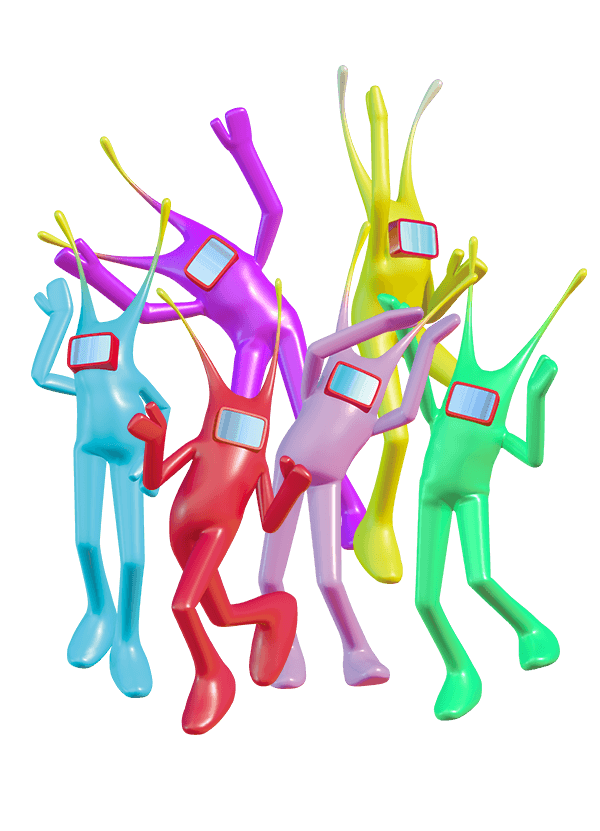 Morolians
A mysterious alien who makes people dance with beam rays. The character seems to be different depending on the color. He speaks Moro language, but the meaning is unknown to Earthian.

Blib:A cool and intelligent Morolian technician with an extremely low body temperature. He supposedly created the Dancing Beam, and some reports suggest that he has a very pronounced sensual side.

Cred:Short-tempered and antsy. Despite appearances, he loves small animals and has a pet mouse which he found in the duct of a spaceship. It doesn't seem to be taking a liking to him though, which sort of bums him out.

Yaroo:Blundering and mischievous, nobody is better than Yaroo when it comes to just sort of doing whatever he wants. He loves using the Dancing Beam to act out make-belief gun battles, and can be a touch over-confident with the ladies.

Proonk:A shy little boy who hates being alone. Nothing makes him feel more relaxed than touching something soft, so when such things are in the vicinity, his hands tend to wander. When his loneliness gets too much to handle, he sometimes hugs people from behind. Imagine their surprise!

Gromb:An environmentally-minded Morolian who can't help himself from digging around in the soil. He's currently tunneling a path to the aliens' secret base, but Gromb does love to take his time, so it's going to be a while.

Plurp:A Morolian with a spiritual side. When he sees something floating in the air, he tends to stop and stare at it—sometimes for hours. He claims to be the only Morolian blessed with precognitive abilities, but his friends are convinced he's full of it.
CV
Moroself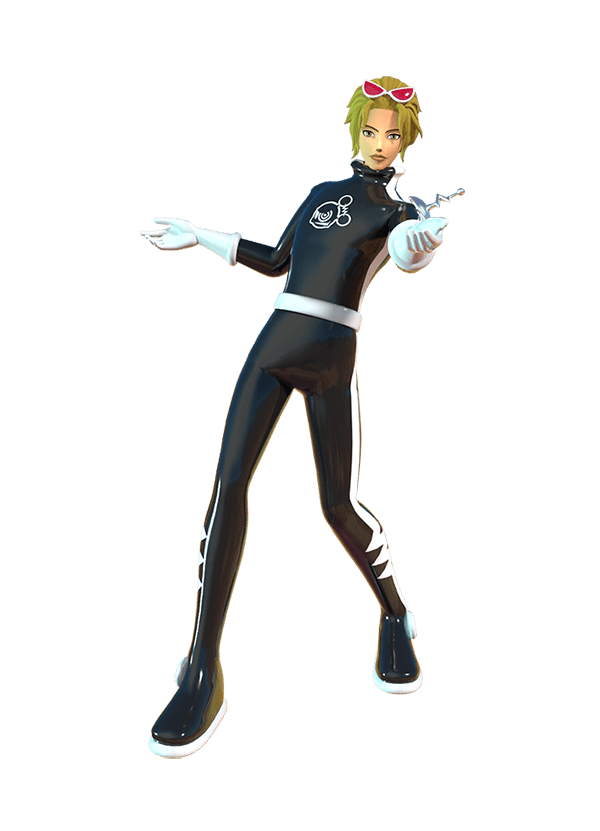 Jaguar
The leader of the Space Pirate Broadcasting Station. This legendary reporter is an infamous risk-taker who will stop at nothing to get to the truth—in fact, he was the first to pick up on the impending emergency this time around.
CV
Tom Clarke-Hill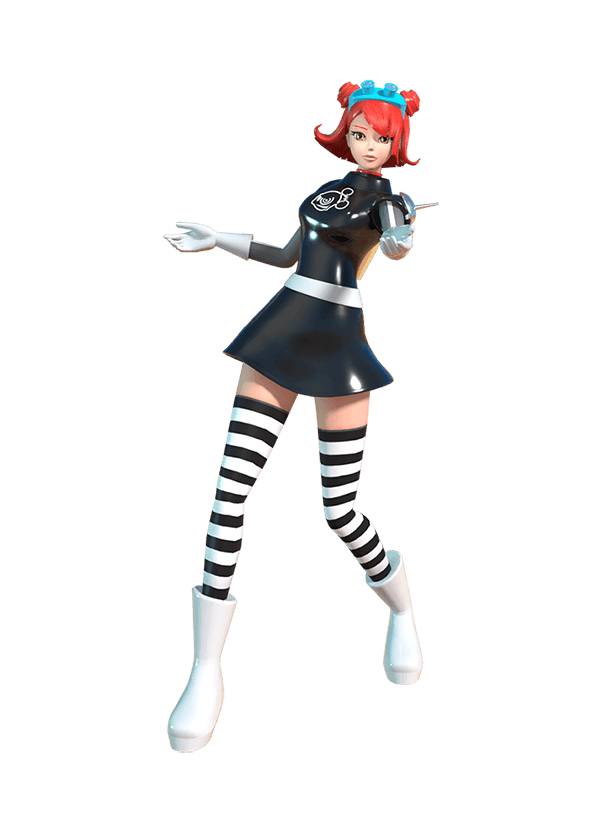 Kell
A former elite space police agent who now works with the Space Pirate Broadcasting Station.
CV
Cassandra Lee Morris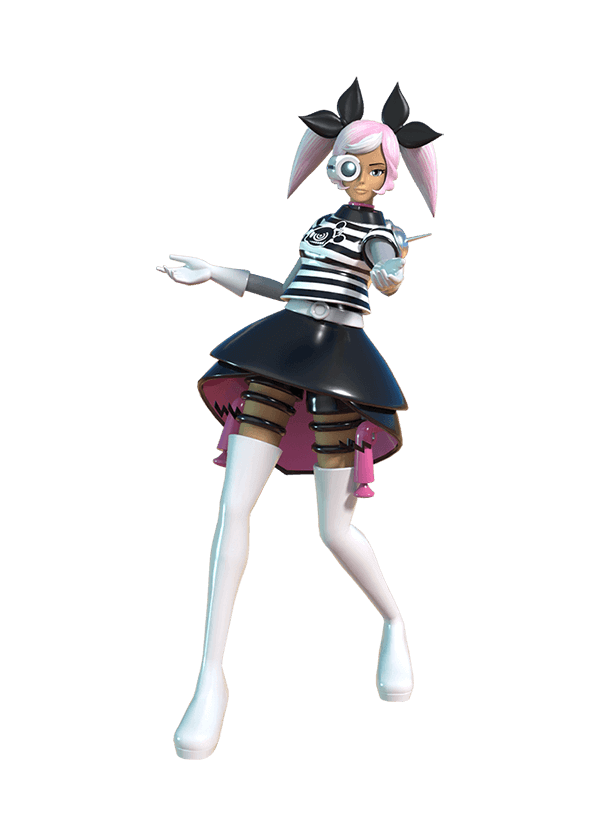 Bello
An academic elite who holds a degree from Space Science University.
CV
Ratana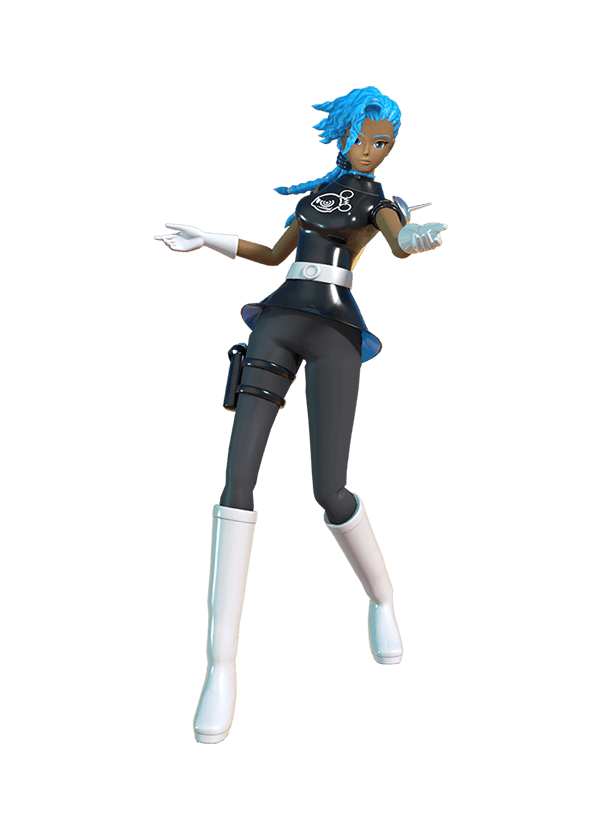 Soon-soon
An academic elite who holds a degree from Space Science University.
CV
Mari Suffiad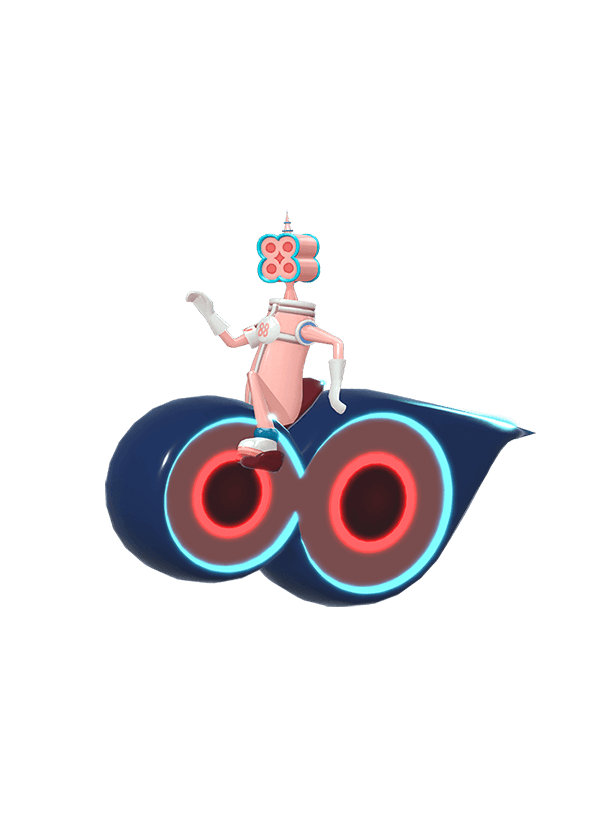 Reporter Mr.88
A robot reporter who works for Channel 88. He's equipped with the latest in advanced AI technology. However mechanical his body may be, he still (apparently) understands emotions. He pilots an odd little space ship that is outfitted with foot pedals.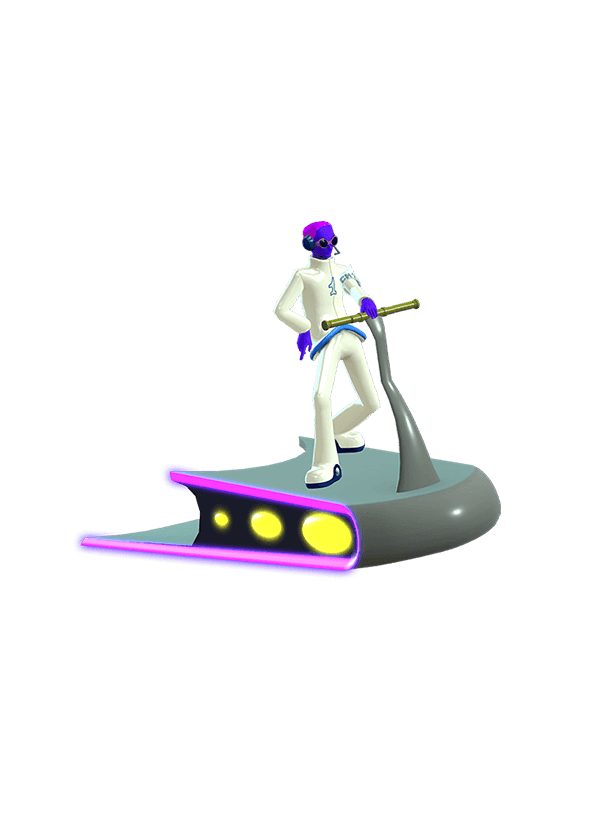 Reporter Tachibana
A reporter for Channel 1 whose full name is Shinichiro Tachibana. Tachibana is sensible, hardworking, and has been in the game for a good, long while. Valuing a more expansive worldview over a cushy salary, he's considering going freelance. He rides a spaceship fashioned like a magic carpet.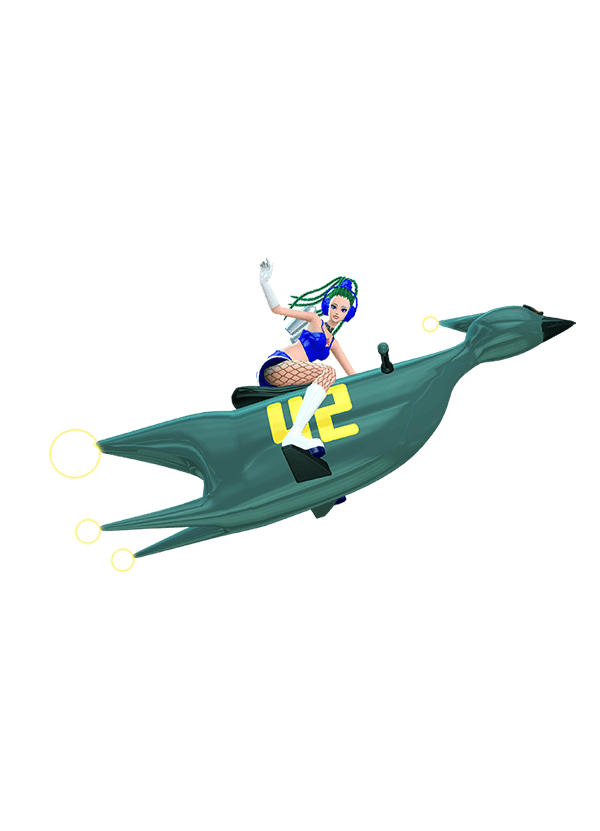 Reporter Pudding
A reporter for Channel 42 and former teen idol. Blood type: AB. Her fluffy outward persona belies her vain, competitive personality, and the rivalry she holds toward Ulala is every bit as strong as it was three years ago.

Mr.Gentle
The nickname for the advanced AI system installed in the new Channel 5 offices. Mr. Gentle serves a variety of roles, from security to reporting assistance.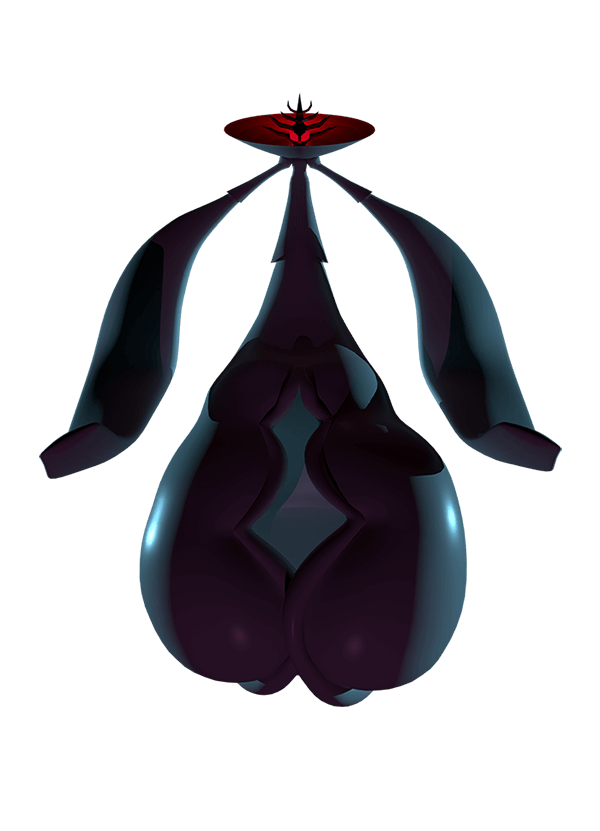 Glitter
A mysterious being that wanders the universe in search of its favorite treat: Groove Moxie.
CV
Greg Chun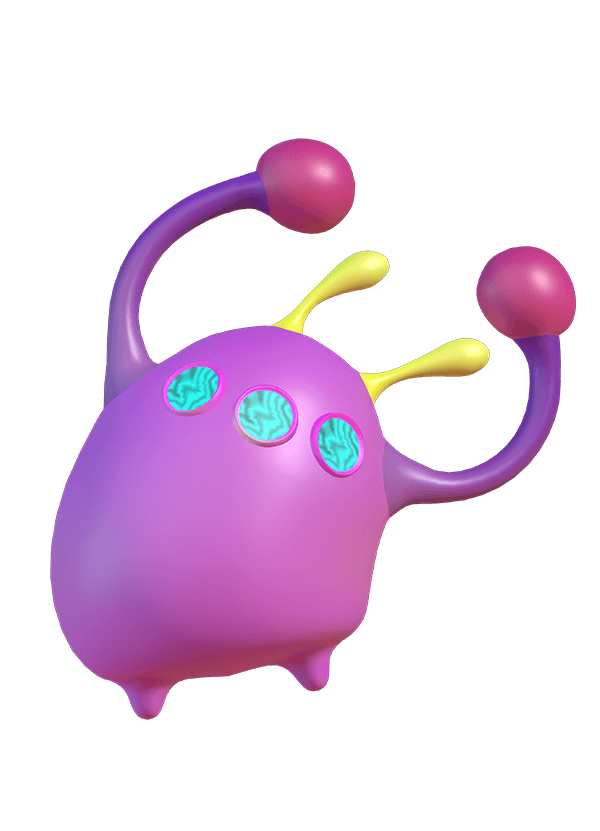 Coco Tapioca
A dancing robot created by the Morolians. Behold its ginormous "purplink" (purple-pink) body! Watch for the ring beam it shoots from its horns! Tremble at the signature Coco★Tapioca Dynamite Punch it unleashes with its terribly beefy arms!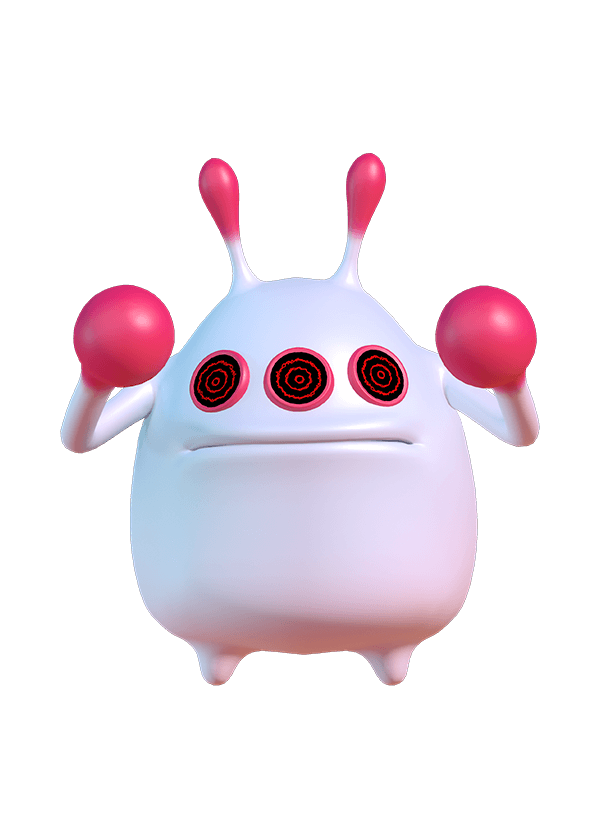 Other Tapioca
A Coco★Tapioca that has been coated in X space cells. It fires beams from its mouth that induce Groove Moxie. Its movements tend to be unpredictable and swift, so approach with caution.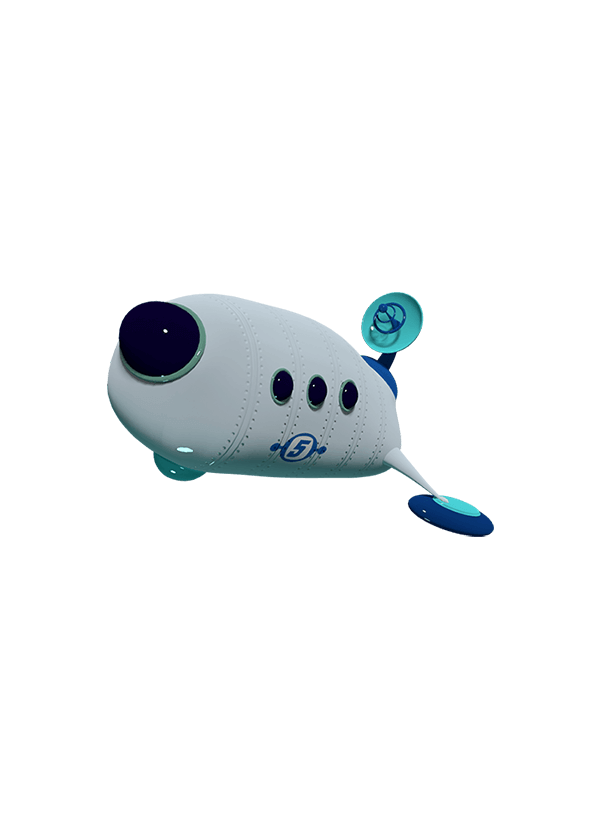 Space Channel 5
Spaceship
Space broadcasting ship used by the special report team. Equipped with a special antenna, it is possible to broadcast from various places.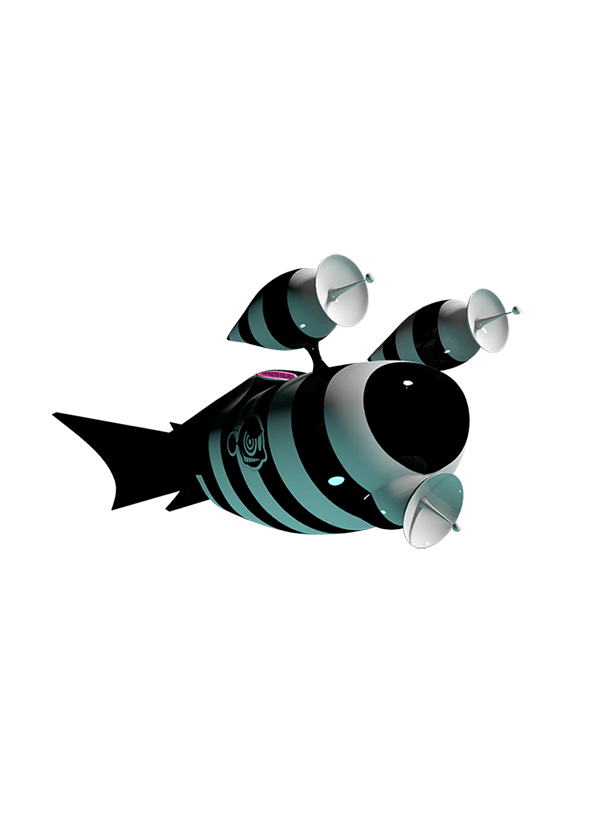 Bad tuning
The home of the Space Pirate Broadcasting Station, which broadcasts pirates. The surface has a space mirage specification, allowing it to dive deeper and deeper everywhere.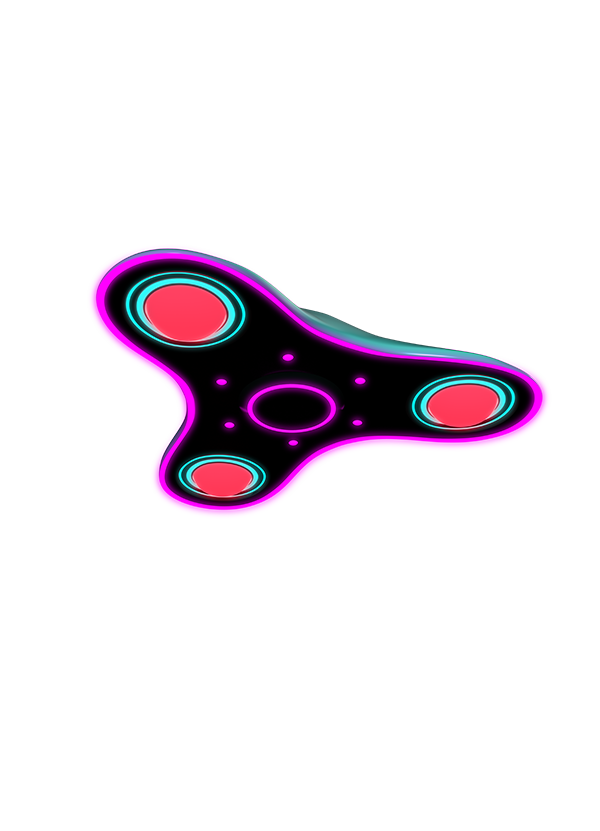 Glitter Spaceship
This ship has the function of a private arena stadium. UFO-type spacecraft whose owner and details are unknown.