CAMPAIGN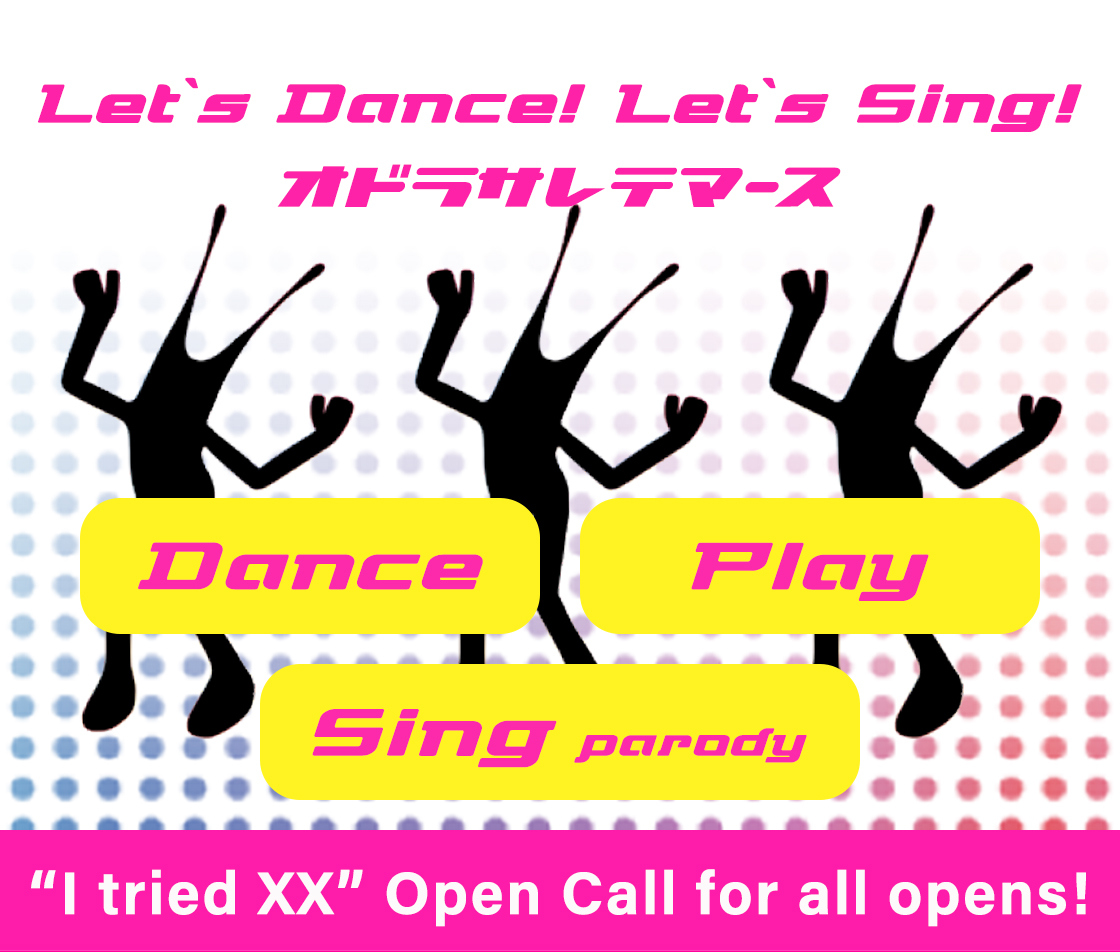 Open Call for all opens "I tried xx(Dancing, singing parody, playing)" !
"I tried xx" Project:
Part 1- Dancing VTuber Videos
Part 2– Dancing Open Call
Part 3- Singing parody
Select videos will be featured on Space Channel VR's official site. We are looking forward to your application.
Let`s Dance!
Let`s Sing!
Let`s Play!